Find Your Ideal Timpani Teacher for Live Lessons Online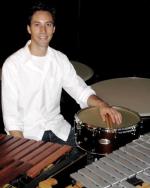 Drums, Djembe, Timpani...
4 Years
Teaching
on Lessonface
Andy Blanco is a percussionist in New York City with a diverse career of performing and recording with symphony orchestras, opera companies, chamber ensembles, bands, singers, composers, and on Broadway. He is currently a percussionist and assistant conductor for West Side Story on Broadway.
Free trial lesson
Promotions available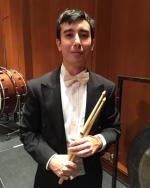 Drums, Xylophone, Timpani...
3 Years
Teaching
on Lessonface
I've been playing percussion for over 20 years. I am a tenured percussionist with the Houston Ballet Orchestra and perform regularly with the Houston Symphony Orchestra, San Antonio Symphony, and Ft. Worth Symphony. I hold two music performance degrees from Baylor and Rice University.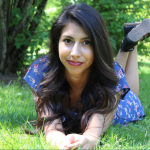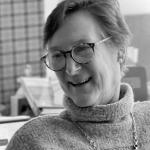 Want help finding your ideal teacher? Use our free matching service.
Fill out the quick form and teachers who fit your needs will be in touch.