Find Your Ideal Frame Drum Teacher for Live Lessons Online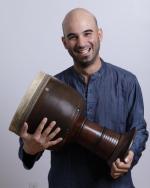 Hand Drums, Percussion, Frame Drum...
3 Years
Teaching
on Lessonface
Ziya Tabassian began playing the tombak (Iranian drum) at the age of ten. After a brief initiation period in Iran, he continued his autodidactic training in Quebec, his adopted homeland.From 1994 to 2001, he studied classical Western percussion with Julien Grégoire and obtained a Bachelor's degree in interpretation from the Université de Montréal.
Free trial lesson
Promotions available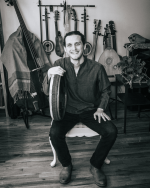 Acoustic Guitar, Bass Guitar, Frame Drum...
2 Years
Teaching
on Lessonface
Welcome fellow music lover! I look forward to diving into the music with you.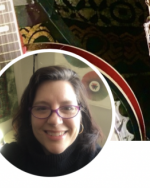 Flute, Ukulele, Frame Drum...
2 Years
Teaching
on Lessonface
I am an instrumentalist and a movement specialist who enjoys learning and teaching the music of different cultures. Traveling and nature inspire me to teach integrated arts so that each of my students finds their self-expression through multiple pathways. I have taught private flute and group music lessons for over 20 years to PreK-12, college, and community groups. In
Free trial lesson
Promotions available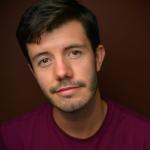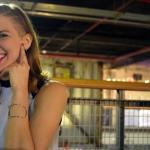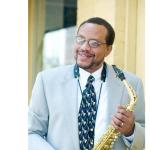 Want help finding your ideal teacher? Use our free matching service.
Fill out the quick form and teachers who fit your needs will be in touch.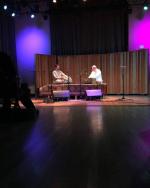 Hand Drums, Tabla, Frame Drum...
2 Years
Teaching
on Lessonface
25 years of performance experience and 20 years of teaching experienced. I have my BFA and MFA from California Institute of the Arts. I teach a large variety of subjects including North Indian tabla, marching percussion (snare/tenor/bass), mallet percussion, South Indian Kanjira, Frame Drum, Riq, Indian Rhythm Theory, Ewe Drums (Atsimevu, Sogo, Kidi, Kaganu, Axatse, Gankogui),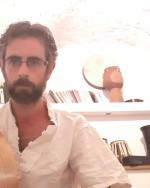 Hand Drums, Cajon, Frame Drum...
1 Year
Teaching
on Lessonface
Hello, my name is Roee. I have been playing and researching ethnic drums such as Frame Drum, Doumbek and Riqq for for 15 years. I've been studying for years in the "Middle Eastern Music center" in Jerusalem and also privately with great teachers such as Erez Munk, Yishay Afterman and Lev Alman.I've been teaching private and group lessons on ethnic hand drums for ten years.
Upcoming Frame Drum classes and more related events
View all
Sun, Dec 3, 8:00 AM

,
+10 more
EST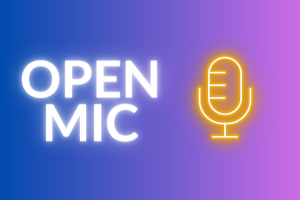 EST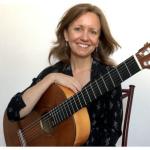 Leah Kruszewski
Sun, Feb 4, 2:00 PM

,
+2 more
EST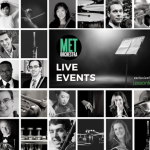 MET Orchestra