Find Your Ideal Portuguese Teacher for Live Lessons Online
Clarinet, Audition Prep, Portuguese...
3 Years
Teaching
on Lessonface
Motivation is the key to have the students learning more and more. When they are enjoying what they are doing, they get much more curious about it, and that makes the knowledge much more deeper than something that is "learned" by obligation.My goal is to give every student the opportunity to learn music.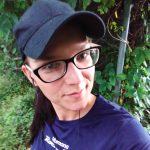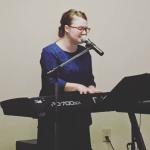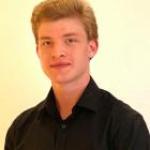 Want help finding your ideal teacher? Use our free matching service.
Fill out the quick form and teachers who fit your needs will be in touch.