Find Your Ideal Flamenco Singing Teacher for Live Lessons Online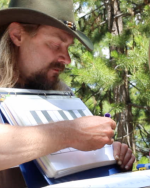 Acoustic Guitar, Electric Guitar, Flamenco Singing...
3 Years
Teaching
on Lessonface
Born and raised in Billings, Montana, I am entering my fourth decade as a music teacher and theater coach in Eugene, Oregon, where I remained after graduating from the University of Oregon School of Music in 1994. In addition to my expertise in teaching music and theater, I have also spent my life studying foreign languages and am currently focused on translating my method into
Free trial lesson
Promotions available
Clarinet, Songwriting, Flamenco Singing...
4 Years
Teaching
on Lessonface
As an ARTIST:Carola lives in Barcelona, where she received a classical clarinet training for 15 years and graduated in Voice Jazz Bachelor in ESMUC.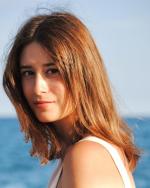 R&B Voice, Jazz Voice, Flamenco Singing...
Hello everyone! My name is Gala Lluesma and I am a singer, songwriter, vocal coach and professional musician graduated in Jazz and Modern Singing Performance.I've been teaching for more than six years in a dynamic, effective and fun way in many music schools in Spain and online.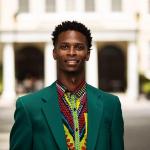 Want help finding your ideal teacher? Use our free matching service.
Fill out the quick form and teachers who fit your needs will be in touch.