Find Your Ideal Automation Teacher for Live Lessons Online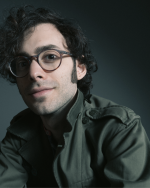 Drums, General Mixing and Mastering, Automation...
2 Years
Teaching
on Lessonface
Hi! My name is Alex Goldberg – I'm a drummer, composer and producer, originally from New York's Capital Region. I studied percussion and composition at Vassar College, where I received a degree in Psychology.
Keyboard, Jazz Piano, Automation...
4 Years
Teaching
on Lessonface
Welcome to my world of music! I'm Dr. Bohdan Syroyid, a dedicated and passionate music educator, composer, and pianist. With over a decade of experience, I am thrilled to share my passion for music with students from all over the world. Through my online music lessons, I aim to inspire and guide aspiring musicians in their musical journeys, helping them unleash their creative
Free trial lesson
Promotions available
Avid Pro Tools, General Mixing and Mastering, Automation...
Hey! I'm a Berklee Master Graduate with over 10 years of experience in recording, mixing and mastering. Huge audio nerd who loves teaching and recently, I designed entire Digital Audio course for the University of Chile which I teach remotely. I work mostly on ProTools and use high level equipment for my classes and mixing work.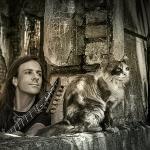 Want help finding your ideal teacher? Use our free matching service.
Fill out the quick form and teachers who fit your needs will be in touch.
Composition, Audio Recording and Music Production, Automation...
1 Year
Teaching
on Lessonface
I am an active professional film composer with a passion for mentoring and teaching those looking to learn the art, science, and craft of film scoring and telling stories through music. Luckily for me, film composing requires mastery of your Digital Audio Workstation (DAW) and then some, and I am equally as passionate (nerdy) about Cubase Pro as I am writing music. Having
Free trial lesson
Promotions available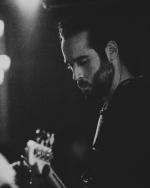 Bass Guitar, DAWs, Automation...
Waitlist
3 Years
Teaching
on Lessonface
Bassist, bandleader and composer Eric Falter has been working professionally in the Boston and New York City area since 2010. He grew up listening to Motown and classic rock, both of which made him a fan of his first instrument, the guitar. In high school, Eric began studying the bass guitar at nearby music shop and fell in love with the instrument.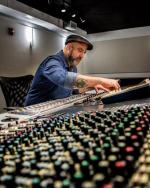 Avid Pro Tools, General Mixing and Mastering, Automation...
5 Years
Teaching
on Lessonface
As one of the lead instructors at SAE NY for over 6 years, and with over 10,000 hours of classroom time, I have helped hundreds of students to perform professional level work and understand the changing needs of a technology-based industry.
Keyboard, Organ, Automation...
Lifelong Musician and Music Aficionado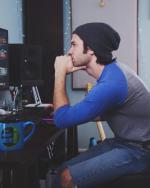 Acoustic Guitar, Electric Guitar, Automation...
My name is Corey Bissell and I have been a Music Instructor for the better part of the last decade. I fell in love with studying music 20 years ago and I have spent the last 10 years performing and touring with my band Star Chamber. I have experienced the life of the gigging musician and spent countless hours in the studio mulling over the finer creative details of songwriting
Upcoming Automation classes and more related events
View all
Sun, Dec 3, 8:00 AM

,
+10 more
EST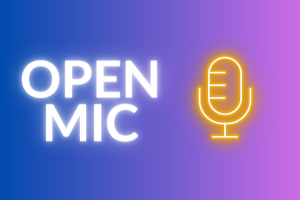 EST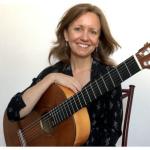 Leah Kruszewski
Sun, Feb 4, 2:00 PM

,
+2 more
EST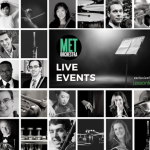 MET Orchestra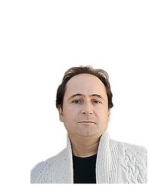 Songwriting, Composition, Automation...
2 Years
Teaching
on Lessonface
I'm a musician, music composer, guitar player, music producer from Portugal, my experience goes from making music for, Solo Artists, Ads, Children's Plays, Soap Operas, National Tv, Movie Trailers, Background Music, Orchestral Music, Hybrid Orchestral, in several styles, Pop, Indie, Acoustic, Minimal, Sound Design, Sound Textures, Electronic, Sound Logos - Idents - Intros, and the
More resources for Automation education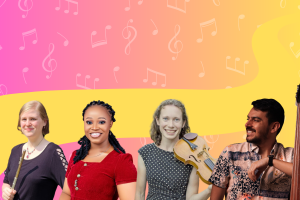 Hundreds of new students connect to the great teachers on Lessonface each month. If you're considering taking
On this blue moon, August 30, 2023, Lessonface turns 11 years old! A blue moon is the second full moon of two
We're very excited to be announcing three awesome group classes for September! Vocal Performance Precision