Find Your Ideal Drum Rudiments Teacher for Live Lessons Online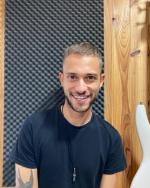 Drums, Cajon, Drum Rudiments...
1 Year
Teaching
on Lessonface
Hi!My name is Victor, and I am drummer from Granada, Spain.My passion from drums started when I was 10. I used to spend the whole day watching drum and music videos, and not much later I bought a drum set and started receiving lessons with local teachers.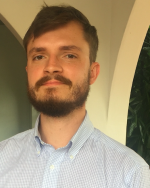 Drums, Drum Rudiments
2 Years
Teaching
on Lessonface
My name is Chris and I am a drum set instructor. I have taught one to one drum set lessons for over 10 years as well has elementary - high school general music and band. I have an extensive performance career including the Army Band. I studied at the Berklee College of Music from '07-'10.
Drums, Percussion, Drum Rudiments...
1 Year
Teaching
on Lessonface
Yousef was a relatively late bloomer as a musician, but upon picking up the drums in High School, it became apparent that it would become more than a hobby-- but a calling. As Yousef continued playing out in university and beyond, their aggressive, but tasteful approach to drums became well-known in the DC rock scene.
Free trial lesson
Promotions available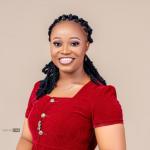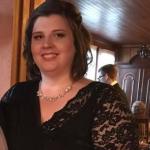 Want help finding your ideal teacher? Use our free matching service.
Fill out the quick form and teachers who fit your needs will be in touch.
Acoustic Guitar, Electric Guitar, Drum Rudiments...
My name is Sterling Brownell, I teach a range of instruments, but I primarily focus on Violin, Guitar, and Piano; as well as non-conventional forms of music such as Composition, Recording and Production, and even Sheet Music workshops!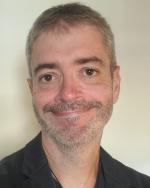 Drums, Drum Rudiments, Snare Drum
David Haskell is your guide to percussion excellence. With a background that includes performing at renowned venues like DisneyWorld, Tokyo Disneyland, Universal Studios, and Tokyo DisneySea, as well as marching in the world championship drum corps Concord Blue Devils, he brings decades of performing and teaching experience to the table. David has honed his craft to perfection,
Drums, Xylophone, Drum Rudiments...
2 Years
Teaching
on Lessonface
Dante Luna is a keyboardist, percussionist, and composer/arranger in Los Angeles, CA that has been teaching since he was 16 years old. After the premiere of his piano composition The Four Elements in 2013, he was considered a child prodigy.
Drums, Bongo, Drum Rudiments...
At 22 years old now, I have been teaching students of all ages for the past ten year! I have also toured nationally and internationally as the drummer for Matthew Whitaker. In addition, I have played and performed with the likes of Wynton Marsalis and have been mentored by some of the greatest musicians in the industry including (but not limited to) Jeff Hamilton, Ulysses Owens Jr.
Free trial lesson
Promotions available
Upcoming Drum Rudiments classes and more related events
View all
Sun, Dec 3, 8:00 AM

,
+10 more
EST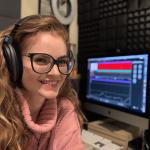 Kati Falk-Flores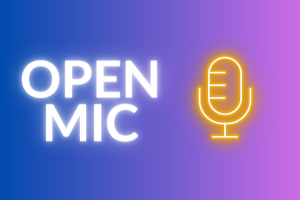 EST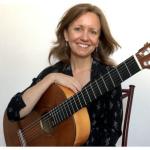 Leah Kruszewski
Sun, Feb 4, 2:00 PM

,
+2 more
EST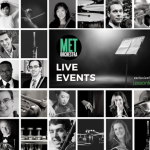 MET Orchestra