Find Your Ideal Top-Line Songwriting Teacher for Live Lessons Online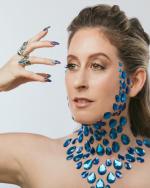 Songwriting, Voice, Top-Line Songwriting...
1 Year
Teaching
on Lessonface
Hello! My name is Rachel and I am a critically acclaimed singer-songwriter, producer, and vocal producer signed to Sony Music publishing.
Keyboard, Jazz Piano, Top-Line Songwriting...
4 Years
Teaching
on Lessonface
Welcome to my world of music! I'm Dr. Bohdan Syroyid, a dedicated and passionate music educator, composer, and pianist. With over a decade of experience, I am thrilled to share my passion for music with students from all over the world. Through my online music lessons, I aim to inspire and guide aspiring musicians in their musical journeys, helping them unleash their creative
Free trial lesson
Promotions available
Acoustic Guitar, Electric Guitar, Top-Line Songwriting...
Singer-songwriter multi-instrumentalist composer Albert "H.G. Welp" is ready and able to teach you everything he knows about making music. A former Berklee College of Music scholarship recipient, he spent his twenties playing bars and honing his craft in Miami, Florida, before moving to New York City in 2022. Along the way he's written and demo'd countless pop songs across all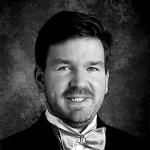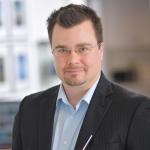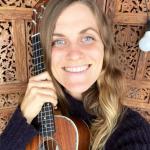 Want help finding your ideal teacher? Use our free matching service.
Fill out the quick form and teachers who fit your needs will be in touch.
Bass Guitar, Jazz Piano, Top-Line Songwriting...
2 Years
Teaching
on Lessonface
Vocalist, multi-instrumentalist, composer, educator, multi-linguist, and global citizen Gillian Harwin is on the move creating, producing, studying, educating and growing as an artist and member of the creative community.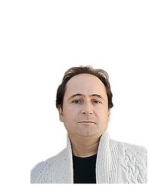 Songwriting, Composition, Top-Line Songwriting...
2 Years
Teaching
on Lessonface
I'm a musician, music composer, guitar player, music producer from Portugal, my experience goes from making music for, Solo Artists, Ads, Children's Plays, Soap Operas, National Tv, Movie Trailers, Background Music, Orchestral Music, Hybrid Orchestral, in several styles, Pop, Indie, Acoustic, Minimal, Sound Design, Sound Textures, Electronic, Sound Logos - Idents - Intros, and the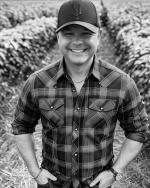 Acoustic Guitar, Country Voice, Top-Line Songwriting...
I'm a professional singer, songwriter, producer, and performer with over 25+ years of experience in the music business. I am currently a full time staff writer at Sony Music Publishing Nashville and have written for both major and independent publishers such as Spirit Music Nashville, Better Angels Music, and Swat Music Group. I have had over 120 accredited songs recorded
Free trial lesson
Promotions available
Upcoming Top-Line Songwriting classes and more related events
View all
Mon, Dec 4, 7:00 PM

,
+8 more
EST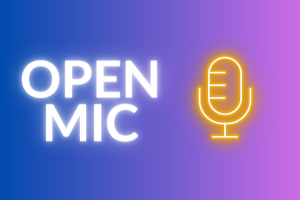 EST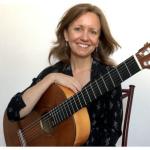 Leah Kruszewski
Sun, Feb 4, 2:00 PM

,
+2 more
EST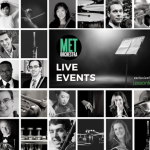 MET Orchestra