Find Your Ideal Keytar Teacher for Live Lessons Online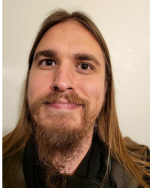 Keyboard, Jazz Piano, Keytar...
1 Year
Teaching
on Lessonface
Hey there! My name is Stephan, and I make music!Ever since I was little, I've heard music in my head.
Keyboard, Piano, Keytar...
2 Years
Teaching
on Lessonface
Hi, I'm Jon. I'm a composer and keyboardist from Colorado. I've been playing piano for about 21 years and composing music for about 10 years. I have a B.A. in Music Composition and am currently working towards a Master's Degree in Film Scoring through Berklee Online.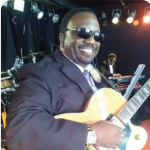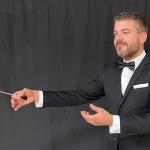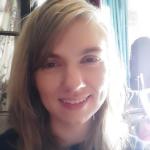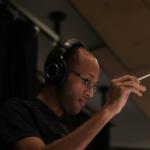 Want help finding your ideal teacher? Use our free matching service.
Fill out the quick form and teachers who fit your needs will be in touch.