Find Your Ideal Mountain Dulcimer Teacher for Live Lessons Online
Harp, Mountain Dulcimer, Irish Tin Whistle...
3 Years
Teaching
on Lessonface
I have been a music educator for more than four decades, teaching all levels from cradle to "almost grave!" My primary teaching on Lessonface is the mountain dulcimer and lever (Celtic style) harp. Since I participate in traditional music playing on both instruments I like to teach by ear but can provide music sincr I am a classical musician by trade. If you aren't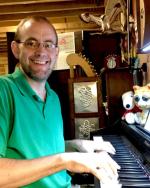 Acoustic Guitar, Classical Guitar, Mountain Dulcimer...
5 Years
Teaching
on Lessonface
-2022 Teacher of the Year in Accordin, Gospel Piano & Dulcimer!-Jason's love of music began at an early age learning piano. A solo pianist and multi- instrumentalist, he loves using his musical gifts and talents to bless others. He plays and teaches many styles of music including hymns and gospel, Celtic, classical, light jazz (Charlie Brown), standards, etc. Piano is his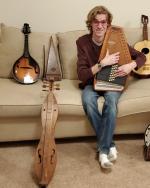 Acoustic Guitar, Lead Guitar, Mountain Dulcimer...
3 Years
Teaching
on Lessonface
Hi there! I'm Michael Lanier, and I love teaching music! I'm a lifelong musician of multiple instruments, and I've been teaching since 2013. I hold a bachelor's degree in music, and a master's degree in music education. I teach a variety of instruments, both common and obscure, across a diverse array of styles and genres.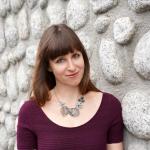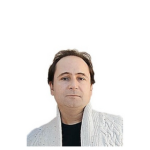 Want help finding your ideal teacher? Use our free matching service.
Fill out the quick form and teachers who fit your needs will be in touch.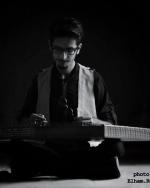 Mountain Dulcimer, Music Theory, Small Group...
5 Years
Teaching
on Lessonface
I am a music teacher (Santur (persian dulcimer)teacher) and enjoy teaching Persian Music , here is some of my experiences and informations about me to know me better :-I have played Santur since 16 years ago till now-I teach in several music academies in Iran and also teach as an online tutor and I have many students in different ages .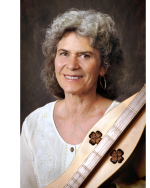 Mountain Dulcimer
3 Years
Teaching
on Lessonface
Anne Lough is an internationally known traditional musician with over thirty five years' experience in performance and education.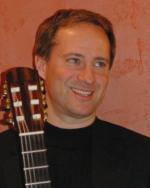 Acoustic Guitar, Electric Guitar, Mountain Dulcimer...
10 Years
Teaching
on Lessonface
Heart Dance Recording Artist and multi-instrumentalist Michael Kent Smith has over 20 years of experience teaching rock, blues, jazz, fingerstyle and classical guitar.
Upcoming Mountain Dulcimer classes and more related events
View all
Sat, Jan 6, 10:00 AM

,
+3 more
EST
Lorinda Jones
Mon, Jan 15, 10:00 AM

,
+5 more
EST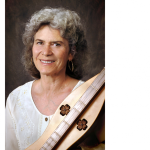 Anne Lough
Sat, Feb 10, 10:00 AM

,
+4 more
EST
Lorinda Jones