Find Your Ideal Anime Music Teacher for Live Lessons Online
Keyboard, Jazz Piano, Anime Music...
4 Years
Teaching
on Lessonface
Welcome to my world of music! I'm Dr. Bohdan Syroyid, a dedicated and passionate music educator, composer, and pianist. With over a decade of experience, I am thrilled to share my passion for music with students from all over the world. Through my online music lessons, I aim to inspire and guide aspiring musicians in their musical journeys, helping them unleash their creative
Free trial lesson
Promotions available
Keyboard, Jazz Piano, Anime Music...
2 Years
Teaching
on Lessonface
Mr. Donovan is a prolific educator who possesses 3 decades of teaching experiences in the education sector, these include teaching individual piano/keyboard instructions, classroom music, English and Mandarin/Chinese at international schools, private schools, colleges, music schools and his own private studio. In addition, he is the band leader in his church; performing on the
Acoustic Guitar, Electric Guitar, Anime Music...
Abishek B R is a professionally trained Guitarist and Composer from Chennai with Carnatic Music as his roots. He is greatly influenced by artists like Guitar Prasanna, Mandolin Srinivas and many more.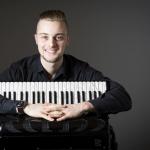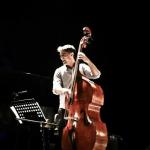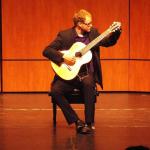 Want help finding your ideal teacher? Use our free matching service.
Fill out the quick form and teachers who fit your needs will be in touch.