COURSE DESCRIPTION
In this 1-hour class singer-songwriter Nerissa Campbell will lead kids through learning about the Blues! Encompassing music theory, listening, improvisation, call and response, and most importantly fun, the Blues is a great way to introduce kids to music. Students will be encouraged to interact with each other using simple improvisation techniques, and will have the opportunity to start working on their own Blues composition. 
---
ABOUT NERISSA CAMPBELL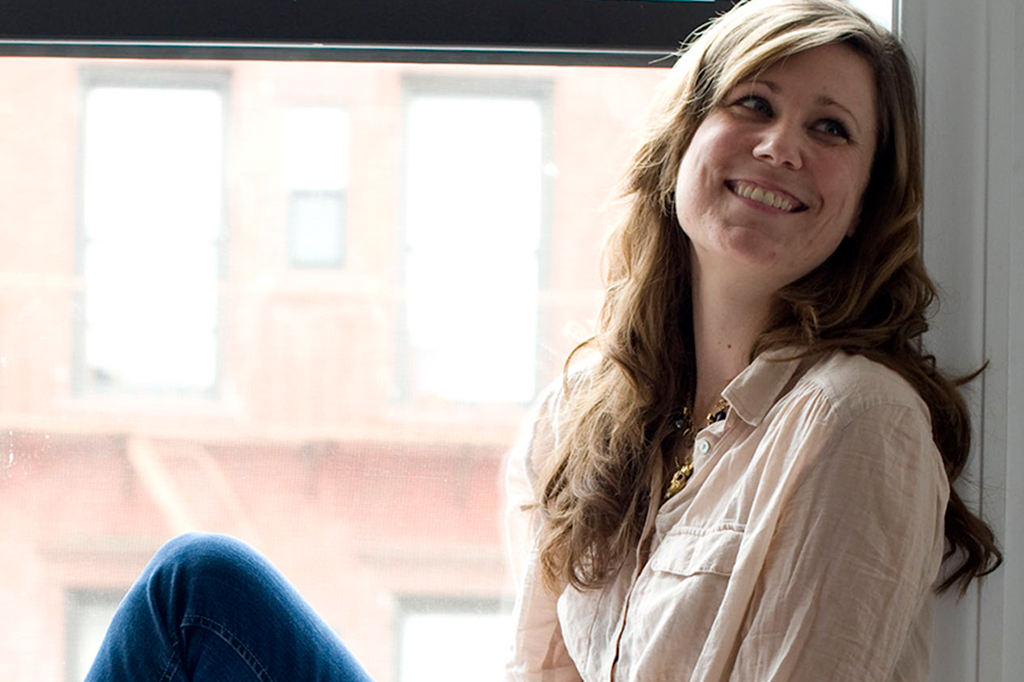 Nerissa Campbell is a vocalist and songwriter who loves teaching, and sharing her love of music. She enjoys working with kids and admires their openness & fearlessness to learning music; especially singing! She loves instilling joy in her singing classes, as she's found over the years that most adults who want to sing have been told at some point in their childhood that they shouldn't sing, that they sound bad, or they've been embarrassed in some way to use their voice. It's Nerissa's desire to nurture and encourage all of her students in finding their unique voices and to express themselves vocally - on their 'original' instrument! 
ENROLLMENT INFORMATION
You may attend the course in-person, at the Lessonface Studio at 451 West St., NYC, or online. Choose your preference when you enroll, above. All enrolled students will be able to watch the recording of the class, which will be available within 48 hours of the live class time.
---
WHEN
The live class will occur from 4:30-5:30 pm ET on December 13, 2017.
---
LEVEL
Ages 8-10. Music experience welcomed, but not at all necessary. 
---
HOW IT WORKS
This class will be taught from the Lessonface Classroom in the West Village of Manhattan to an in-studio and live online audience. Students are able to attend by physically coming into the studio OR by joining over the Lessonface high performing video conference platform. The class is covered by the Lessonface Guarantee - let us know if you are not satisfied for any reason within two days of the class and we will refund your tuition in full.