Loog Certified Educator Program
About the Loog Certified Educator Program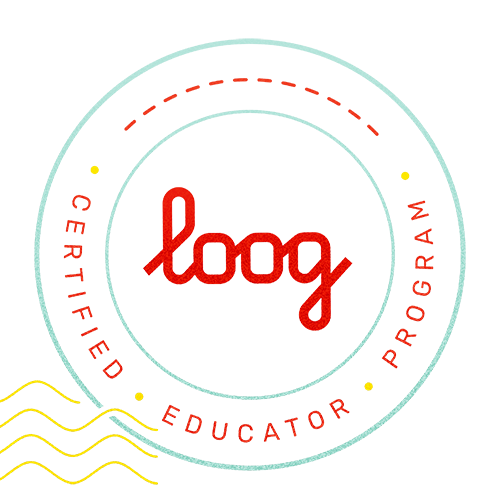 In collaboration with Loog Guitars, we offer the Loog Certified Educator Program. We are accepting applications for new teachers in our next program cohort! In order to be considered, please apply with your Lessonface profile or other teaching pages in the form below.
---
---
The Minimum Qualifications for the Program Are:
•  At least two years of professional teaching experience with kids
•  Complete a background check (included in program fee)
•  Enthusiasm for sharing the beauty of music with young minds
•  At least five years of guitar playing experience
•  Have achieved an advanced skill level at guitar playing
•  Know how to read and write TAB and chord chart (strumming rhythm) notation - standard notation knowledge not required but is a plus
Meeting the minimum requirements does not guarantee a spot in the program.
Steps to Certification Program Success:
•  Apply from now until February 10 for the Winter 2024 cohort.
•  Upon acceptance, pay the $149 for the course plus a Loog Mini guitar.
•  Locate your Loog Guitar.
•  Attend the hour and a half live training class with Gina Sobel. We encourage live attendance, but the class will be recorded in case you can't make the exact time.
•  Pass the short quiz.
•  Create a Loog Guitar tab.
•  Give a trial lesson to one of the current Loog Certified Educators.
•  Successful completion of the program will result in Certification of Loog Certified Educator status, a badge that you can use for your own promotions, and optional listing in the Loog Certified Educators page on Lessonface!
Apply in the Form Just Below!
---
When?
The next cohort kicks off on Saturday, February 17, 1:00 pm ET | 10:00 am PT | 18:00 UTC. The session is an hour and a half long.
Loog Certified Educator Program
---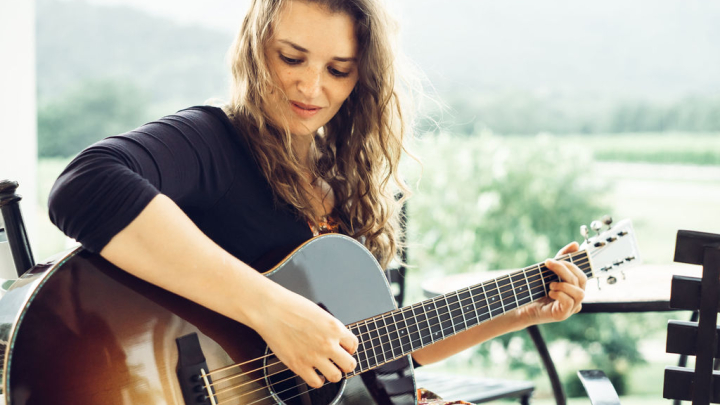 Gina is known by her students as a patient, fun and engaging teacher. She is a touring and recording multi-instrumentalist, and loves to share her expertise on these instruments with students of all levels and ages. She really enjoys helping students find their own musical voices, in addition to honing their technical skills and knowledge.
In her own music, Gina combines diverse genres to unite elements of funk, jazz and American folk music into a fresh and compelling sound. Gina is the bandleader of Choose Your Own Adventure, a high-energy funk group featuring a brilliant group of musicians, and she is active in genres across the spectrum, ranging from hip hop to bluegrass and everyt...
About Lessonface, PBC
Lessonface's mission is to help students achieve their goals while treating teachers equitably. Since 2012, we've hosted more than 30,000 students and 2,500 teachers for live music, language, and arts lessons and classes online.
---
Related