Loog Musical Learning Lab with Melissa Salguero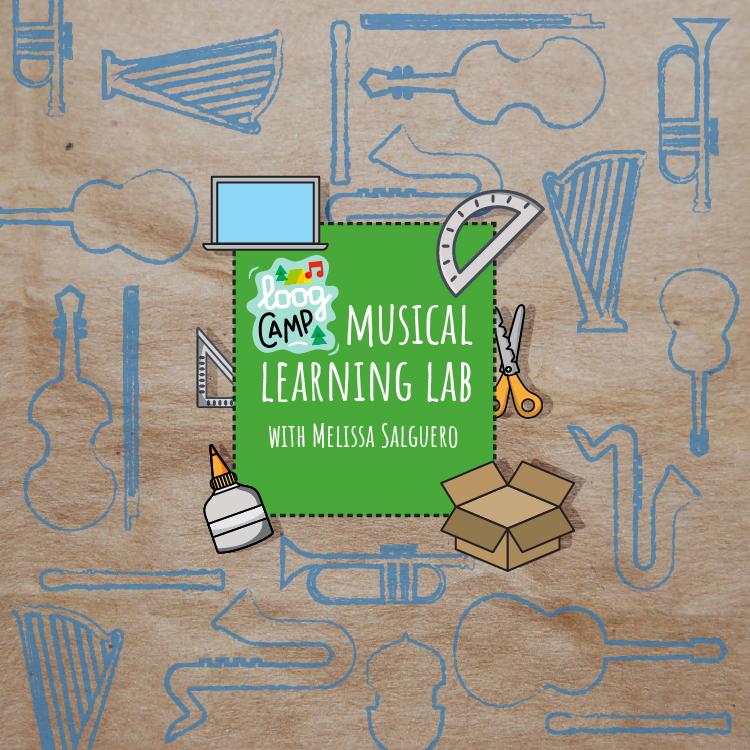 Loog Musical Learning Lab Campers will learn how to make musical instruments entirely from materials that can be found around the house! The camp, designed and taught by music teacher dynamo Melissa Salguero will utilize real hands-on craft activities to help students learn about the characteristics of instrument families and the science behind how each generates sound. Following each lesson, campers will make a homemade instrument to apply the concepts learned. Campers do not need to own a Loog guitar to fully participate in the camp.
Lessons will consist of a 30-minute welcome routine, 10-minute break, and a 30-minute application/wrap up session. Below is a general break down of each camp day.
Overview:
August 3: Welcome, All sound comes from vibrations.
August 5: String Instruments
August 7: Woodwind Instruments
August 10: Brass Instruments
August 12: Percussion Instruments
August 14: Wrap up session
---
Camp Schedule
This camp starts August 3 and will meet thrice a week on the following schedule:
Mondays, Wednesdays, and Fridays, at 1 pm EDT | 10 am PDT | 17:00 UTC
August 3, 5, 7, 10, 12, and 14
Each camp day campers will meet for two 30-minute sessions with their counselors and fellow campers with a 10-minute break between parts. Campers can also attend other activities on Lessonface that will be just for campers, including a magic show and a talent show.
---
Age Range
Kids Under 13
---
Sponsored by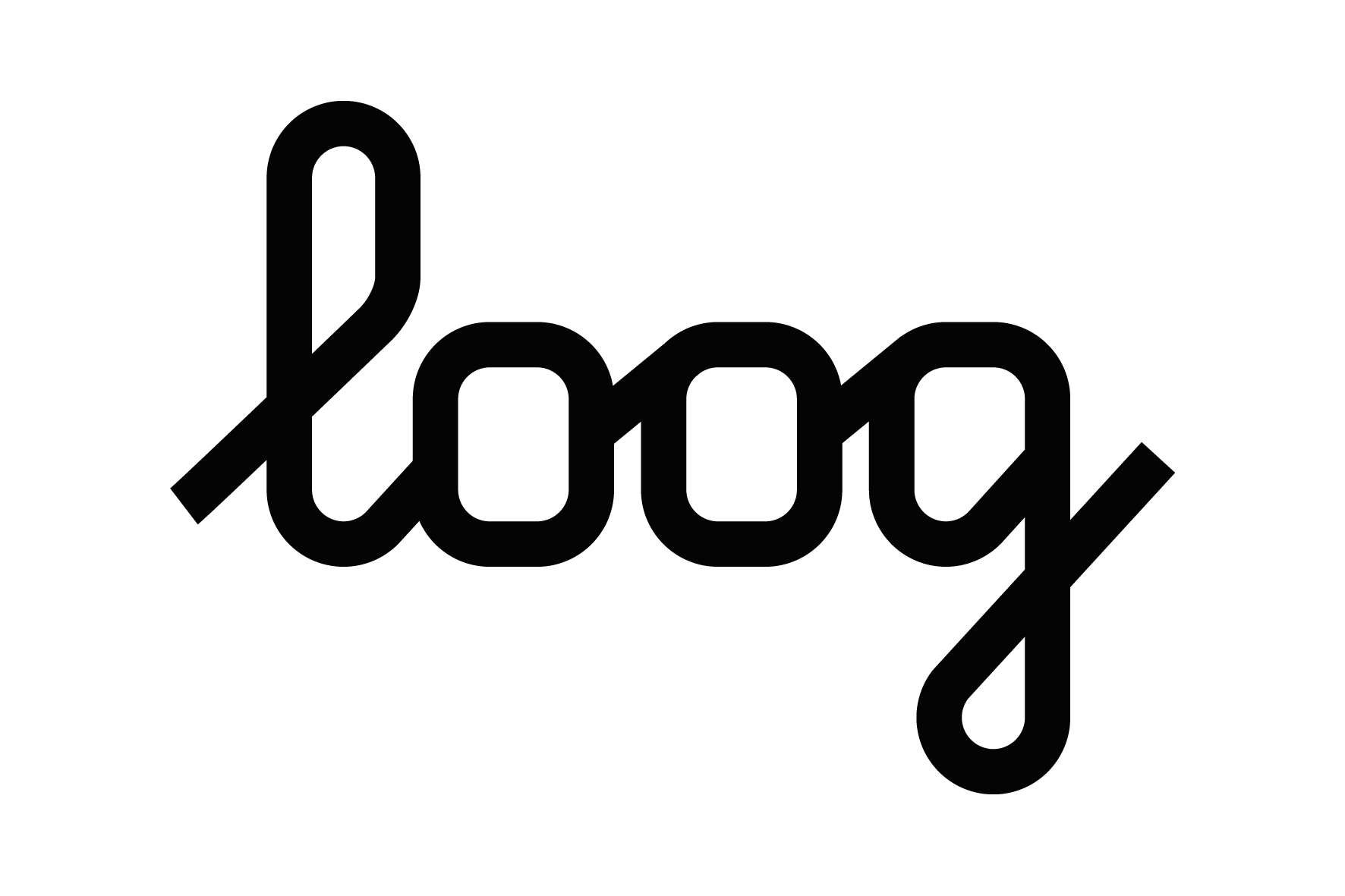 Camps have sliding scale enrollment options. Choose your pricing level from the following:
• Suggested per student:$129
• Minimum per student: $59
• Buy one, give one: $179 to cover yourself and a friend, or sponsor another student
• Apply for a free, sponsored seat by filling out this short form
By enrolling for the price you can afford, you can make music education more accessible for others. Learn more about how Lessonface Camps work here.
---
How It Works
Students can connect to the online platform using a tablet or computer with reliable internet. To actively participate online students also need a webcam with microphone. This camp is capped at 50 students. The camp is covered by the Lessonface Guarantee. 
---
Signed up already? Click
here
.
---
About Melissa Salguero
2019 Global Teacher Prize FINALIST
2018 GRAMMY Music Educator Award Recipient 
Melissa Salguero holds a Bachelor of Science in Music Education from the University of South Florida and a Master of Science in Elementary Education from the University of Bridgeport. Melissa started her teaching career teaching middle school band in South Florida and now has been teaching music at P.S.48 Joseph R. Drake Elementary School in the South Bronx since 2010.
---
About Lessonface, PBC
Since 2013, Lessonface has connected more than 10,000 students with over 1000 great teachers for live music & language lessons online, delivering on our mission to help students achieve their goals while treating teachers equitably.
Join us for a summer of musical fun!
---
RELATED