Major Scales Tutorial with Prof. Ben Sher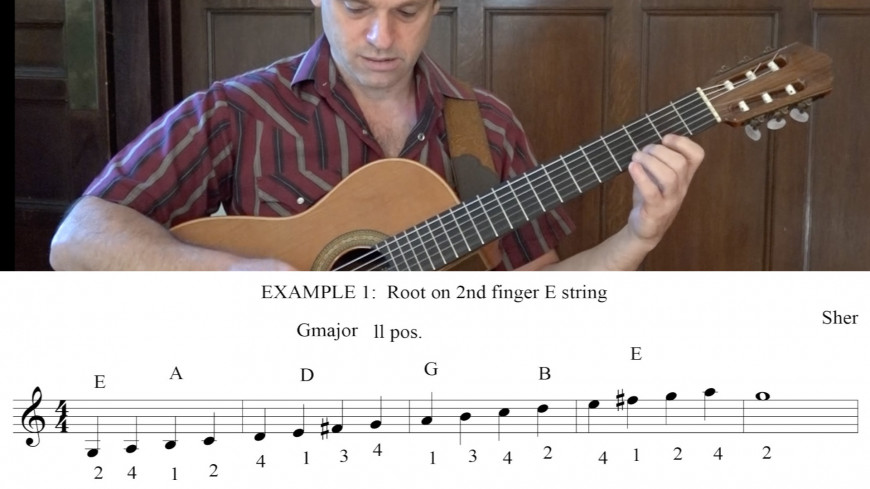 Here's a new video tutorial from Professor Ben Sher on learning to play major scales. 
The examples Professor Sher covers in the video are below.
If you have further questions and/or would like to learn directly from the professor, you should send him a note or book a lesson here.

Ben Sher is an Associate Professor at Berklee College of Music. Check out his profile page to set up a lesson or send him a message.
Related: