Live Guitar Lessons and Classes

Learn to play guitar with a great teacher from the comfort of your own home.
Find your ideal guitar teacher for live lessons online.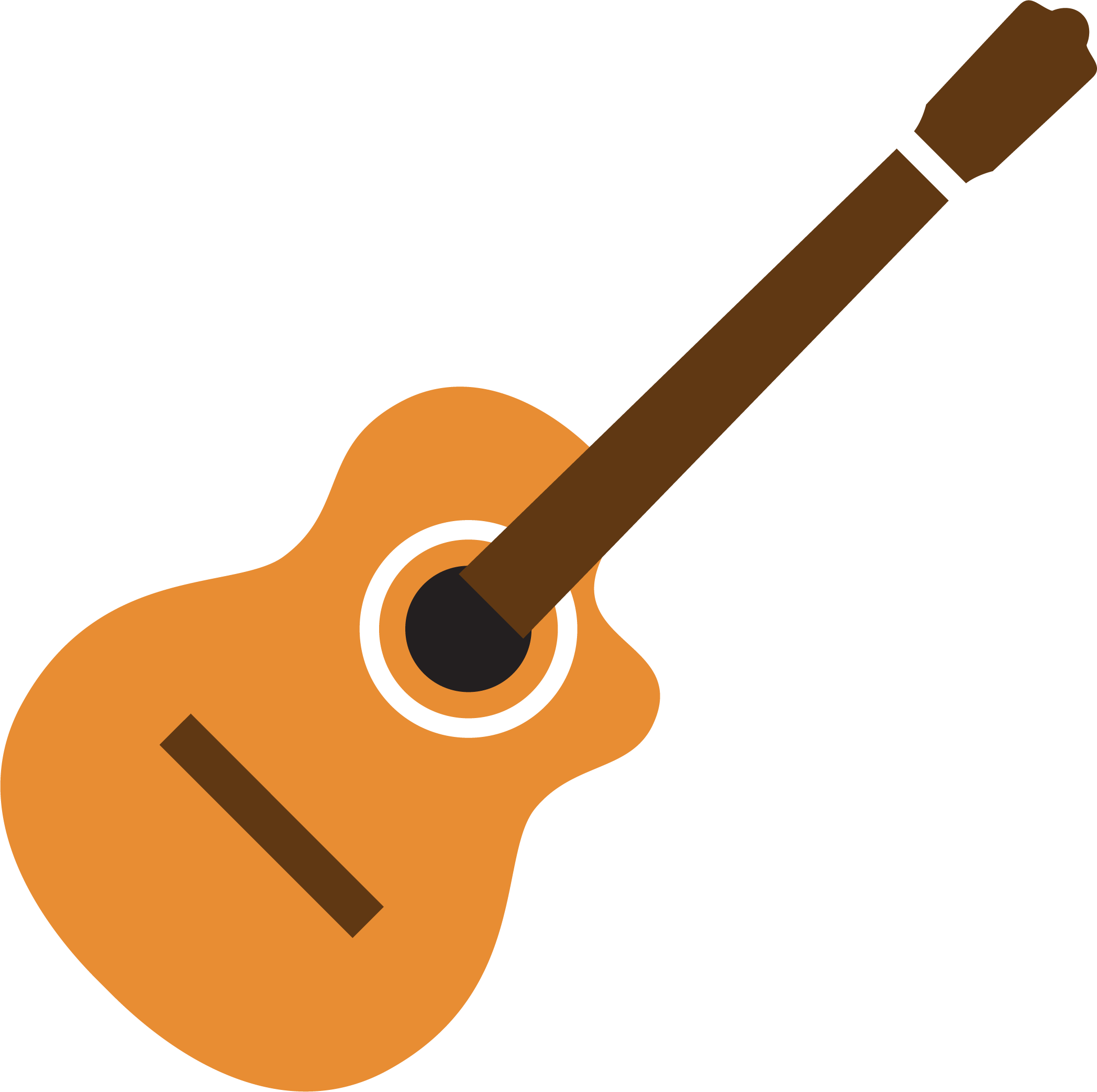 Ready to get started with great guitar lessons?
Whether you are most motivated by learning from a conservatory graduate, performing artist, professional educator, or all of the above, find your ideal guitar teacher on Lessonface.
Matt has been an amazing instructor for our son who is a beginner guitar player. He has a very patient and encouraging teaching style. Already in his 5th lesson, Matt was able to help guide River into playing chords, scales, tablature, and inventing songs on his own. We are beyond satisfied with Matt's kindness and professionalism with our young rock star. Don't hesitate in booking Matt as your guitar instructor.
Great Guitar Teachers
Lessonface has been connecting students of all ages and levels with great music teachers for live lessons online since 2012. It's easy to find your ideal instructor, vetted by staff musicians and reviewed by parents and students. Pictured, Derek Gonzales.
Lessons at Your Convenience
At Lessonface, you can book lessons one at a time. You can also opt to commit and save with lesson packages, or subscribe for regular weekly lessons billed on a monthly basis. See why a student recently wrote that "this is the most user-friendly platform I have ever encountered."
Pictured, Roque Deschamps
Get Matched
Tell us about your learning goals and qualified, excellent guitar teachers will respond to you directly. It's easy, it's free, and there's no commitment until you decide to book.
Pictured, Matt Francescini
Great Lessons Guaranteed
Lessonface's mission is to help students achieve their goals while treating teachers equitably. Teachers set their own rates and schedules, and we keep our fees quite minimal. That's how we can offer students their ideal teacher, and we can also confidently guarantee you'll enjoy your lessons.
Designed for All Ages
Creating a joyful, safe, and convenient educational experience for our students is our goal. We welcome students of all ages and our platform is COPPA compliant. Learn more about our kid-friendly features here, or read our privacy policy and safety precautions here.
Have more questions? Check out our FAQ, or reach out.
Pictured, Emily Zimmer.
Free Resources
Lessonface teachers have created some free learning resources to help you get started.
About Lessonface
Lessonface has been connecting students with great teachers for live online lessons and classes since 2012. We have hosted hundreds of thousands of music, language, and arts classes and lessons and collected over ten thousand 5-star reviews.
Gabriella is an amazing teacher! She knows exactly how to structure the curriculum to strengthen my playing and keep me motivated. I've never been this excited to practice and see what comes next. She changed the guitar for me, and I've made more progress the past few weeks than I had in years. I even ended up buying a classical guitar just so I could learn to play classical pieces. Life changing.