Flash Cards for Learning to Read Music - Free to Download and Print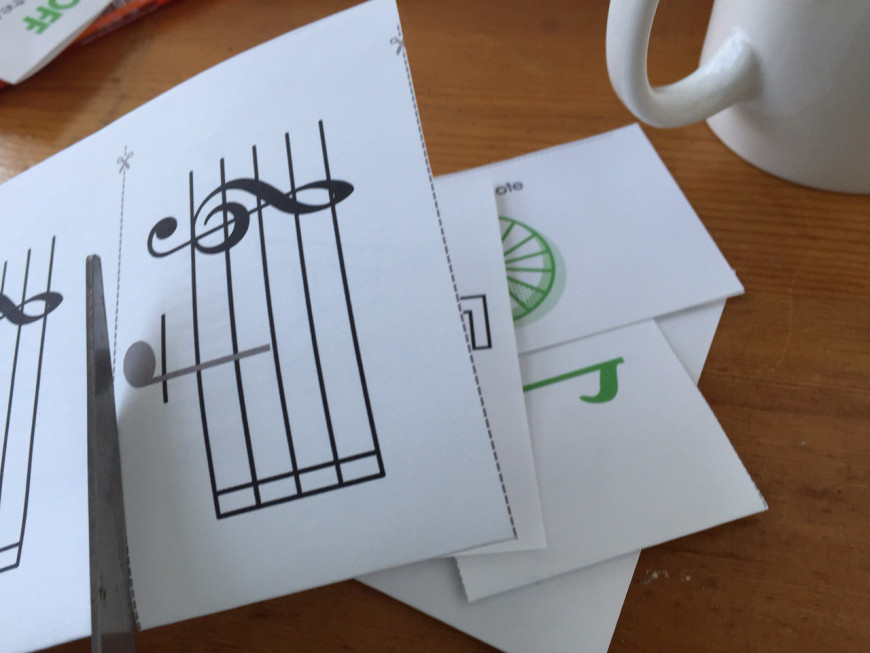 Learning to recognize notes on the staff is a necessary part of playing music from sheet music. We created some flashcards to help new learners memorize the names of the notes on the staff. The templates below are made to print easily on home or office printers. They are completely free to use and share (not for re-sale).
On this page, you'll be able to download samples of each flash card collection. To download the full package for free, sign up for a Lessonface account here.
Instructions for Use
1. Choose the version(s) of flashcards below that is(are) best for you.
2. Print out the pages on your home or office printer. Use regular 8.5 x 11 paper.
3. Fold the pages long-ways, and cut across the dotted lines.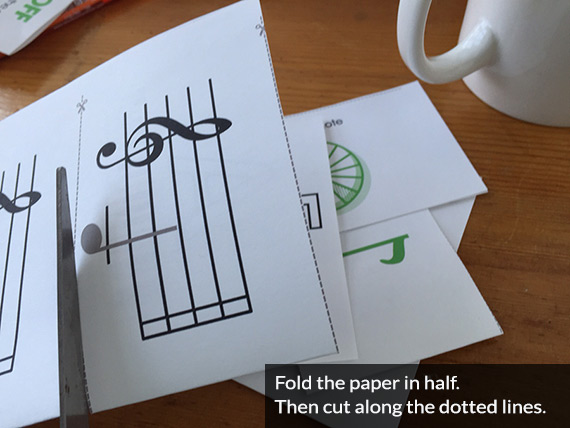 ---
Related:
Find a Music Teacher for Online Lessons
How to Begin Reading Piano Music, by Liz Turner -- this article inspired the creation of these flash cards! 
Our Pre-Screened Teachers for Beginner Piano Lessons
Our Pre-Screened Teachers for Beginner Violin Lessons
Our Pre-Screened Teachers for Guitar Lessons
More free guitar resources, including a chart with all the notes on the fretboard
[Originally posted September 2015; updated August 1, 2017]