Your Time to Shine

Lessonface students are invited to perform at our upcoming events.
Set a goal and enroll in an upcoming recital, open mic, jam, or masterclass!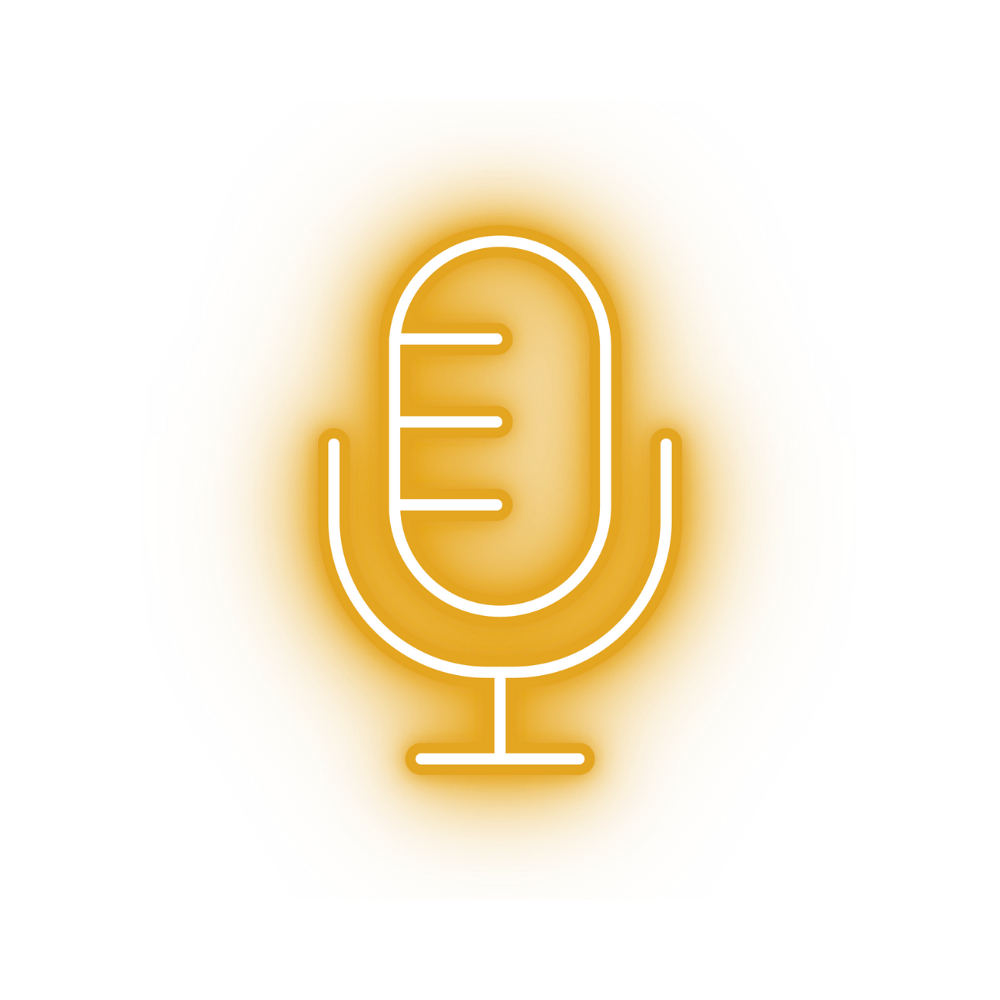 Share your musical skills with a welcoming audience!
Lessonface regularly hosts live sessions where students are invited to perform. Read more about the performance opportunities below, and click through to learn more about each format and enroll. We look forward to seeing you there.
I had a phenomenal experience. The teacher was patient. and knowledgeable, but not overbearing for the kind of event. Each performer was kind, respectful and professional. Overall, the experience was very uplifting, encouraging, inspiring and Creatively nourishing.
-Emerson, Participant in Lessonface's July Open Mic, 7/30/23
Recitals
Lessonface has hosted seasonal recitals since 2015. It's free to participate, and we encourage you to invite your friends and family members to come too. Recitals fill up quickly. Save your seat and start practicing now.
Open Mics
We host open mics on a quarterly basis. All performers - including teachers - are welcome to join.
Jams
Jams are a new performance format that we kicked off in June of 2023! Zoom's latest audio update enables students to play simultaneously. Check it out and start flexing those improv muscles!
MET Orchestra Masterclasses
Advanced-level students are invited to apply for a spot for live feedback from the professional musicians of the MET Orchestra. All are invited to enroll to watch the classes unfold.
More Group Classes
Want to get more involved with a group of other learners? Check out the upcoming group classes!