Sign Up for the Lessonface Spring Recitals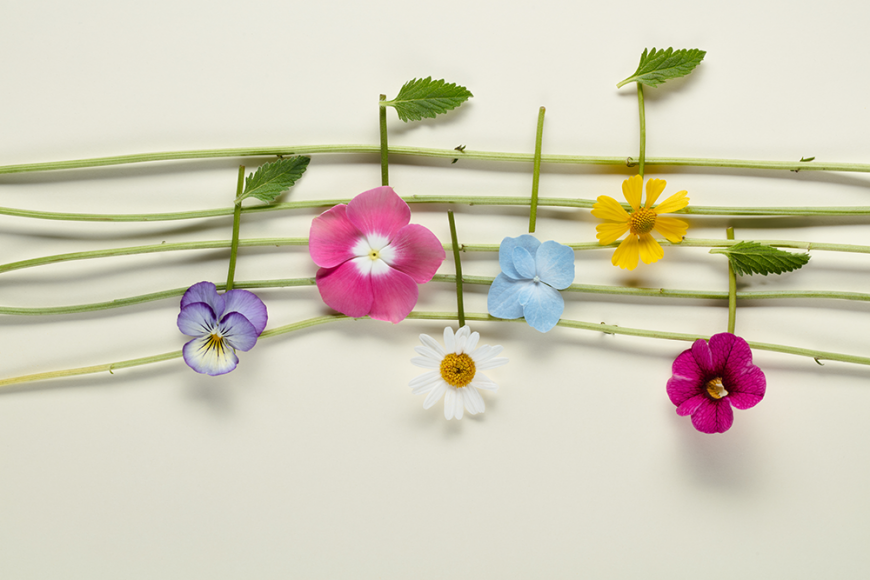 Join in for the Lessonface spring recitals in June. We have a few different dates and times of day to accomodate students' various time zones and schedules. Those details and more are in the sign up form.
Please sign up here to participate!
Hopefully it goes without saying, but just in case you're wondering -- there is no fee for participating in the recitals and all current Lessonface students are invited to take part. 
We have hosted recitals in the past for specific teachers and studios that have been really wonderful, and are looking forward to getting more of the Lessonface community together to celebrate our students' success!