Shave 'Em to Save 'Em
About Shave 'Em to Save 'Em
Join us to learn about The Livestock Conservancy's Shave 'Em to save 'Em Initiative (SE2SE). The Livestock Conservancy identifies twenty-four heritage breeds of sheep as endangered. Twenty-one of these breeds are wool sheep with a range of beautiful natural colors from bright white to tan, to gray, to deep black. Each breed has unique fiber qualities and characteristics making exploration a journey of curiosity and creativity. As a whole these breeds tell a living history of the development of fiber arts in North America. Come learn about these breeds, their wool and fiber and how you can discover them for yourself through the Shave 'Em to Save 'Em Initiative.
Find out more here: https://livestockconservancy.org/
Download a brochure: https://livestockconservancy.org/wp-content/uploads/2022/06/SE2-Updated-...
---
---
When
Single session on Tuesday, October 25, at 7 pm ET | 4 pm PT | 23:00 UTC.
Enrolled students receive lifetime access to the video recording of the class.
How It Works
Enroll above to save your spot in the class. Lessonface will send you a confirmation right away, and a Zoom link 24 hours before the class start time. You can log into your Lessonface dashboard to access class materials, communicate with your instructor, join the live Zoom session, and access the class recordings and chat transcript afterward. This class, and all lessons and classes on Lessonface, are covered by the Lessonface Guarantee.
---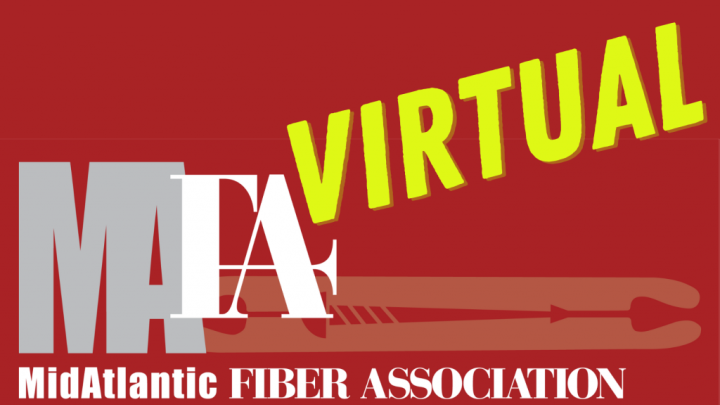 The MidAtlantic Fiber Association (MAFA) represents and supports a community of fiber arts guilds in the greater Mid-Atlantic region. Although MAFA is best known for its biennial conference - and now for virtual programs - the all-volunteer, not-for-profit organization also provides ongoing financial grants, fellowships and scholarships to promote education, development and public outreach in the fiber arts.  Find out more about MAFA at https://mafafiber.org/.
About Lessonface, PBC
Lessonface's mission is to help students achieve their goals while treating teachers equitably. Since 2012, we've hosted more than 30,000 students and 2,000 teachers for live music, language, and arts lessons and classes online.