Lessonface Gift Certificates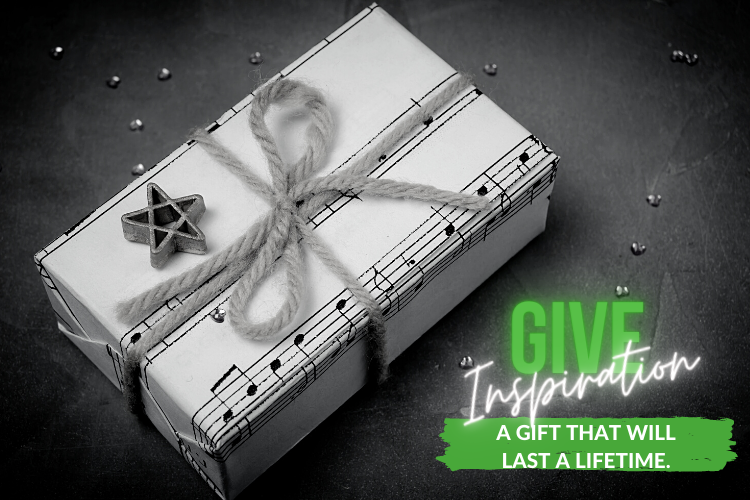 Give the gift of music and language lessons and classes with a Lessonface gift certificate.
Choose the gift card value and add your recipient below.
Please note: The gift details will be sent to the gift recipient provided below upon purchase. If you would like to hold the gift card to give at a later date, enter your own email below and then print or forward the gift card on the preferred date. Contact us with any questions.