Feel the Beat Camp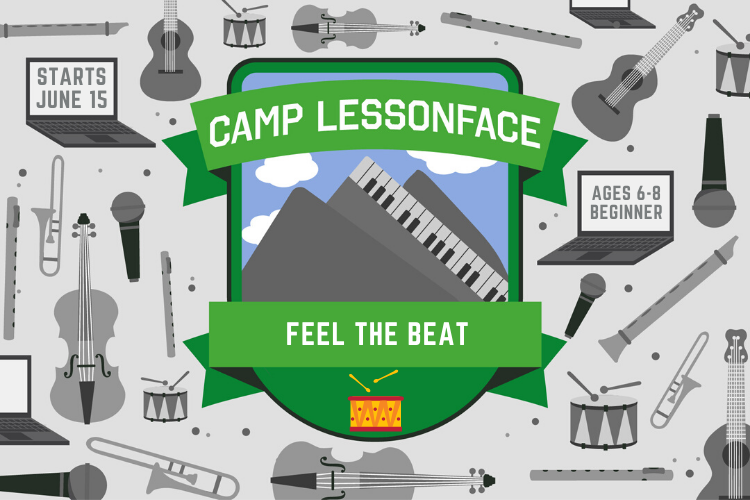 With body percussion rhythm activities, kids will be encouraged to move and engage with rhythm. Playing rhythm games motivates young musicians. Children will repeat what they hear, by using any of their safe surrounding objects to copy the rhythmic patterns. This camp will be a fun way to teach kids musical note values.
Campers will also learn to read the music with the DO-RE-MI Solfege method. This encourages the pupil to sing and therefore develop an ability to 'hear' the music in their head. This helps by anticipating how the music sounds before you actually play it. The Solfege method uses songs and games so it's a great way for younger children to start their musical training.
---
Camp Schedule
This camp starts July 13 and will meet thrice a week on the following schedule:
Mondays, Wednesdays, and Fridays, at 2 pm EDT | 11 am PDT | 18:00 UTC
July 13, 15, 17, 20, 22, and 24
Each camp day campers will meet for two 45-minute sessions with their counselors and fellow campers with a 10-minute break between parts.Campers can also attend other activities on Lessonface that will be just for campers, including a talent show!
---
Age Range and Skill Level
Kids 6-8, Beginner
Camps have sliding scale enrollment options. Choose your pricing level from the following:
• Suggested per student:$129
• Minimum per student: $59
• Buy one, give one: $179 to cover yourself and a friend, or sponsor another student
• Apply for a free, sponsored seat by filling out this short form
By enrolling for the price you can afford, you can make music education more accessible for others. Learn more about how Lessonface Camps work here.
---
How It Works
Students can connect to the online platform using a tablet or computer with reliable internet. To actively participate online students also need a webcam with microphone. This camp is capped at 50 students. The camp is covered by the Lessonface Guarantee. 
---
Signed up already? Click
here
.
---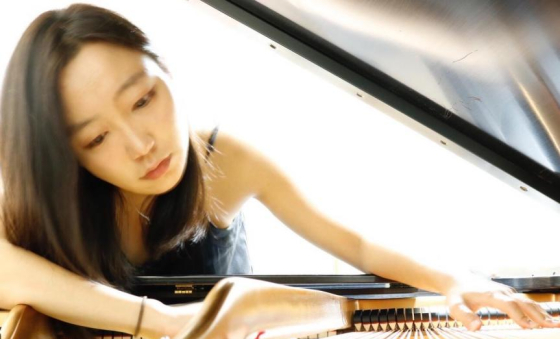 About Huizi Zhang
Dr. Huizi Zhang is an active performer of solo and chamber music in the United States and abroad. She embraces a wide range of repertoire and styles, particularly interested in 21st century music. She has continued to pursue critical solo performance opportunities, including a recent recital that encompassed the premiere of several compositions, at Carnegie Hall Weill Recital Hall, National Sawdust, The DiMenna Center of Classical Music, ShapeShifter Lab, Opera Center America in New York City, and N'Namdi Center for Contemporary Art in Detroit, MI.
---
About Lessonface, PBC
Since 2013, Lessonface has connected more than 10,000 students with over 1000 great teachers for live music & language lessons online, delivering on our mission to help students achieve their goals while treating teachers equitably.
Join us for a summer of musical fun!
---
RELATED