Making Yarn On A Spindle
About Making Yarn On A Spindle
Fall in love with the relaxing art of spinning. Make your first handspun yarn with a drop spindle designed for easy use. Experience various fiber preparations by spinning a sampler. Build skills for confident spinning using the park-and-draft method. Learn what to do with your spindle-spun yarn. Cynthia, a spindle maker, especially loves sharing her spinning passion with beginners.
This class is limited to 24 students.
---
Class Materials Needed
• A top whorl drop spindle with a hook
• Fiber, wool, as both roving and top
• If a student provides their own spindle recommended weight 1 – 3 ounces
• A fiber kit with the same wool top and roving Cynthia will use is available for $10 + shipping
• A Beginner Friendly Spindle from Cynthia starts at $118, fiber kit is included and free shipping
Purchase fiber kits and spindles at CynthiaWoodSpinner.com. Students buying a spindle, be sure to ask for the fiber in the order note. Deadline to order is June 27 at 5pm EDT.
---
Homework
None required
Age Range
Teens and Adults
Skill Level
All Levels

---
Contact the Teacher
Send a direct message from the teacher's profile page with any questions you might have about the class.
---
When
Single 2-hour session on Saturday, July 8, at 10 am ET | 7 am PT | 14:00 UTC.
Enrolled students receive 30-day access to the video recording of the class.
How It Works
Enroll above to save your spot in the class. Lessonface will send you a confirmation right away, and a Zoom link 24 hours before the class start time. You can log into your Lessonface dashboard to access class materials, communicate with your instructor, join the live Zoom session, and access the class recordings and chat transcript afterward. This class, and all lessons and classes on Lessonface, are covered by the Lessonface Guarantee.
---
Cynthia Dianne Haney, a spindle maker, is passionate about teaching people how to spin. She designs spindles and turns them on the lathe to aid students with high quality performance, enabling students to make the yarn they want with a spindle. She has taught beginner spinners of all ages and abilities since 2011 - from individual lessons to specialized group classes at guilds, Camaj School of Fiber Arts, Fiberworld, Southeastern Animal Fiber Fair, and Maryland Sheep and Wool. A Virginia native, her woodshop and Cynthia Wood Spinner business is located in Nelson County. More information and social contacts on https://cynthiawoodspinner.com/.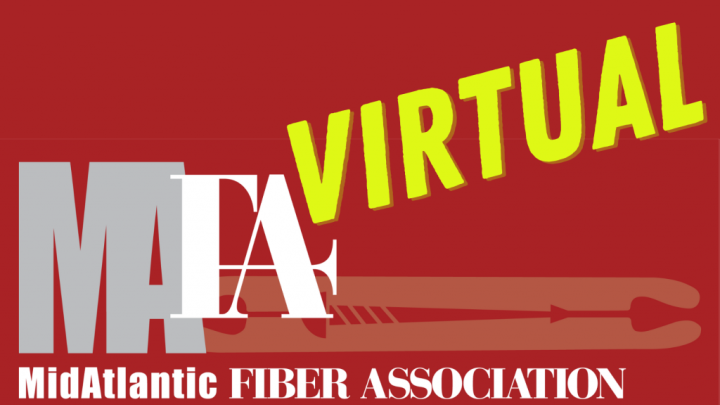 The MidAtlantic Fiber Association (MAFA) represents and supports a community of fiber arts guilds in the greater Mid-Atlantic region. Although MAFA is best known for its biennial conference - and now for virtual programs - the all-volunteer, not-for-profit organization also provides ongoing financial grants, fellowships and scholarships to promote education, development and public outreach in the fiber arts.  Find out more about MAFA at https://mafafiber.org/.
About Lessonface, PBC
Lessonface's mission is to help students achieve their goals while treating teachers equitably. Since 2012, we've hosted more than 30,000 students and 2,000 teachers for live music, language, and arts lessons and classes online.