Weaving Connections Worldwide with WARP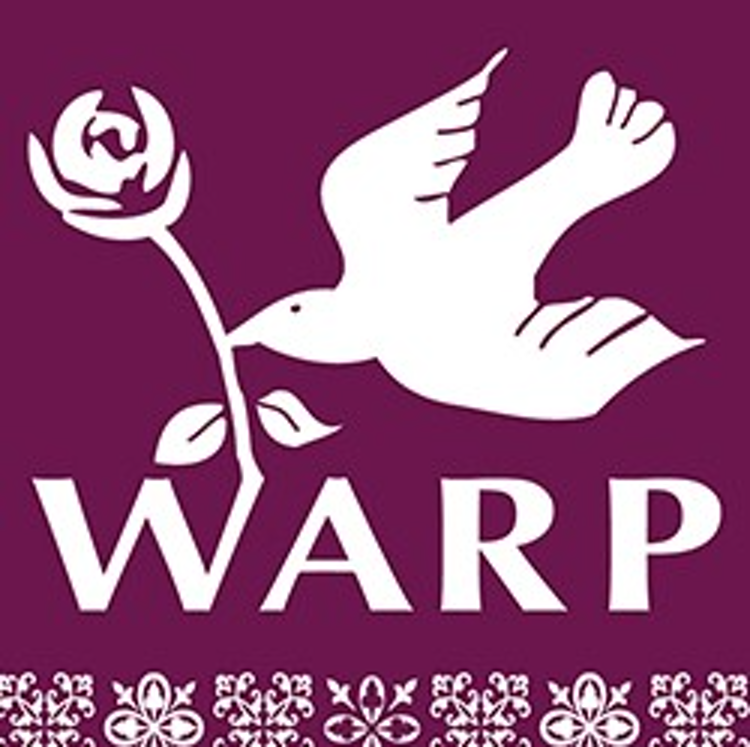 About Weaving Connections Worldwide with WARP
Weave A Real Peace (WARP) is an international organization with the mission of improving the quality of life of textile artisans worldwide. WARP's Executive Director, Kelsey Wiskirchen, will share stories of connection and empowerment for women in weaving communities around the world. In Guatemala, India, Bolivia, Sardinia, Ghana, and many other countries, WARP members work to promote an appreciation of handwoven textiles, and a living wage for the weavers who make them. The program will be an inspiring look at the work done to support the future of handweavers and textile artisans in communities around the world. Kelsey will also share information about WARP resources that may be of interest to MAFA members, including WARP's artisan resource guide, emergency relief grants, and free monthly virtual programs. You can learn more about WARP at wwww.weavearealpeace.org.
This class is limited to 200 students.
Skill Level
Open to all levels
---
---
When
Single session on Tuesday, November 22, at 7 pm ET | 4 pm PT.
Enrolled students receive 30-day access to the video recording of the class.
Weaving Connections Worldwide with WARP
How It Works
Enroll above to save your spot in the class. Lessonface will send you a confirmation right away, and a Zoom link 24 hours before the class start time. You can log into your Lessonface dashboard to access class materials, communicate with your instructor, join the live Zoom session, and access the class recordings and chat transcript afterward. This class, and all lessons and classes on Lessonface, are covered by the Lessonface Guarantee.
Book 1:1 online lessons with MAFA - The MidAtlantic Fiber Association on their Lessonface profile.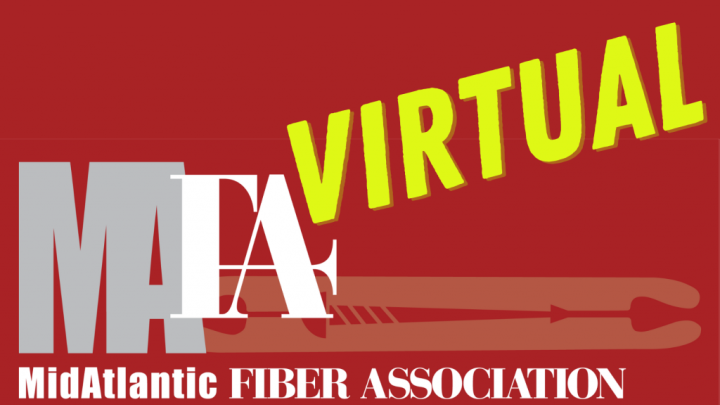 The MidAtlantic Fiber Association (MAFA) represents and supports a community of fiber arts guilds in the greater Mid-Atlantic region. Although MAFA is best known for its biennial conference - and now for virtual programs - the all-volunteer, not-for-profit organization also provides ongoing financial grants, fellowships and scholarships to promote education, development and public outreach in the fiber arts.  Find out more about MAFA at https://mafafiber.org/.
About Lessonface, PBC
Lessonface's mission is to help students achieve their goals while treating teachers equitably. Since 2012, we've hosted more than 30,000 students and 2,000 teachers for live music, language, and arts lessons and classes online.