MAFA
The MidAtlantic Fiber Association
Welcome to the MAFA page on Lessonface.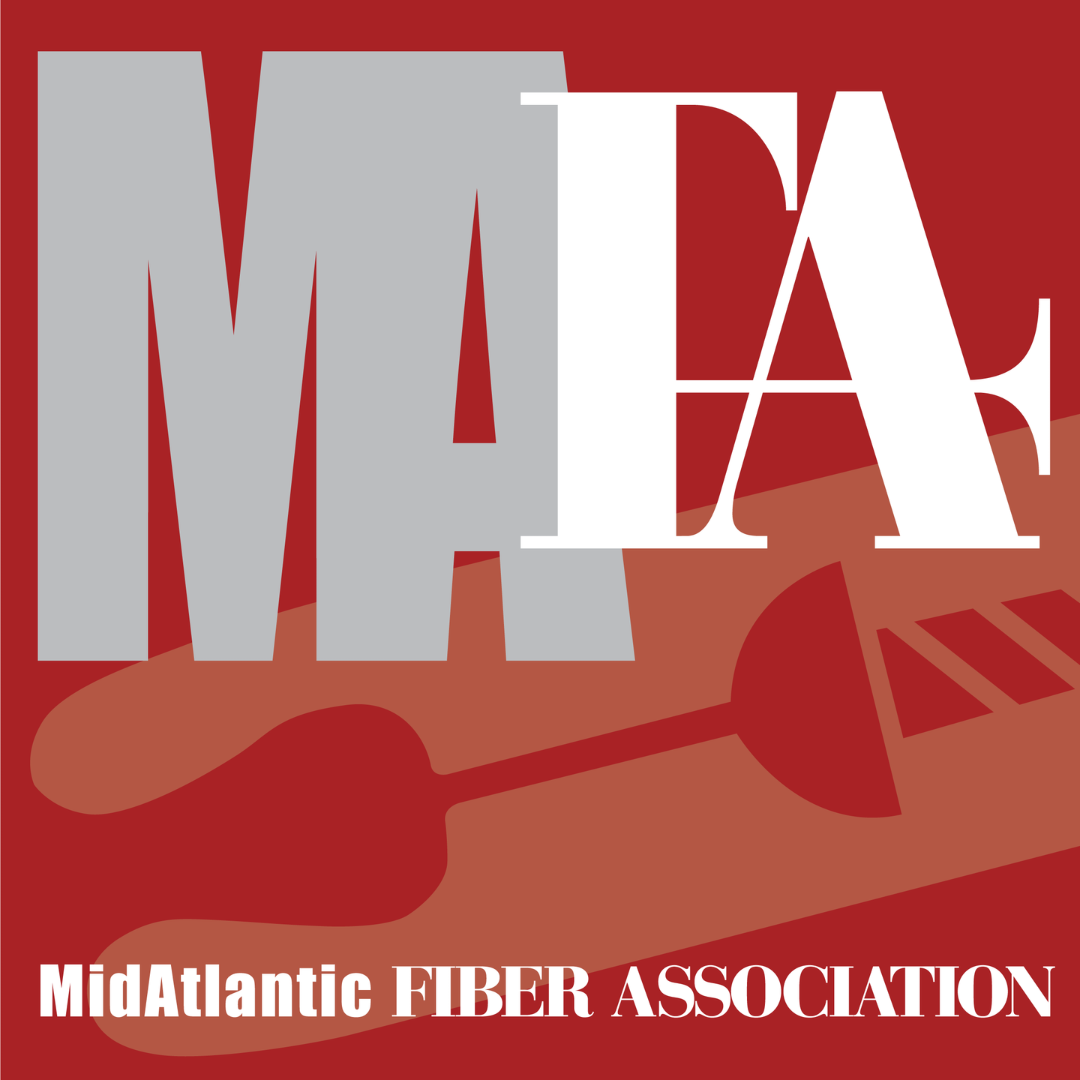 About MAFA
The MidAtlantic Fiber Association (MAFA) represents and supports a community of fiber arts guilds in the greater Mid-Atlantic region. Although MAFA is best known for its biennial conference - and now for virtual programs - the all-volunteer, not-for-profit organization also provides ongoing financial grants, fellowships and scholarships to promote education, development and public outreach in the fiber arts.
For more information on registration access and closure, class cancellations, refund policy & more, please visit the MAFA FAQS page. Also check out MAFA's virtual landing page: mafafiber.org/virtual
If you are a member of a fiber arts guild in the Mid-Atlantic region, check the Find a Guild page to see if your guild is a MAFA member (which makes you a member). If not, or if you live out of the area, please consider joining MAFA as an Associate member here.
Looking for the MAFA 2023 Mini Virtual Conference? Find it at www.lessonface.com/mafa2023mini.
Upcoming MAFA Classes and Lectures
MAFA 2023 Mini
MAFA is trying something new this conference year. After the great response to the 2021 virtual conference as well as our ongoing virtual classes and lectures, and since we know not everyone can attend the in-person conference in June, we have planned a two-day virtual event for July.
How Lessonface Works
Lessonface has been connecting students with great music, language, and arts teachers for live lessons online since 2012. Lessonface's mission is to help students achieve their goals while treating teachers equitably.
More about Lessonface here.