Design Your Own Crochet Borders
About Design Your Own Crochet Borders
What better way to find the perfect border for your next project than to design your own? Learn to mix and match a variety of crocheted elements, or choose an element from your fabric and expand on it.
You'll be able to use these borders on handwovens, knit and crocheted fabric, commercial fabric and more. Learn how borders can enhance a project, how to deal with corners and curves, and how color choices affect design. Edie has designed borders for two best-selling crocheted edgings books, and now she shares her process with you.
This class is limited to 25 students.
---
Class Materials Needed
• Yarn used for homework
• Appropriate sized hooks
• Scissors
• Yarn needle
• Sharp embroidery needle with eye large enough to handle your chosen yarn.
• If you used a single color for your swatch(es), bring at least one contrasting color as well as the color you used.
• If you are using a commercially woven fabric as your base, bring 1-2 yarns or crochet thread that are an appropriate weight to go with the fabric. Email the instructor with questions about this option.
---
Homework
OPTION 1) In the smooth, easy-to-see medium weight yarn of your choice, crochet or knit 2-3 swatches in any stitch pattern you choose. It can be in a single color, or in multiple colors. This is your chance to try out a stitch pattern you've been wanting to learn!
OPTION 2) Bring 2-3 swatches of handwoven or commercially woven fabric that you'd like to enhance with a border.
ALL STUDENTS: If you are not completely comfortable with basic crochet stitches (chain, single crochet, double crochet), please take some time to refresh your memory about them. Resources can be found at https://www.edieeckman.com/crochet-basics-and-beyond/.
Age Range
Teens and Adults
Skill Level
Beginner

---
Contact the Teacher
Send a direct message from the teacher's profile page with any questions you might have about the class.
---
When
Single 3-hour session on Sunday, July 9, at 2 pm ET | 11 am PT | 18:00 UTC.
Enrolled students receive 30-day access to the video recording of the class.
Design Your Own Crochet Borders
How It Works
Enroll above to save your spot in the class. Lessonface will send you a confirmation right away, and a Zoom link 24 hours before the class start time. You can log into your Lessonface dashboard to access class materials, communicate with your instructor, join the live Zoom session, and access the class recordings and chat transcript afterward. This class, and all lessons and classes on Lessonface, are covered by the Lessonface Guarantee.
---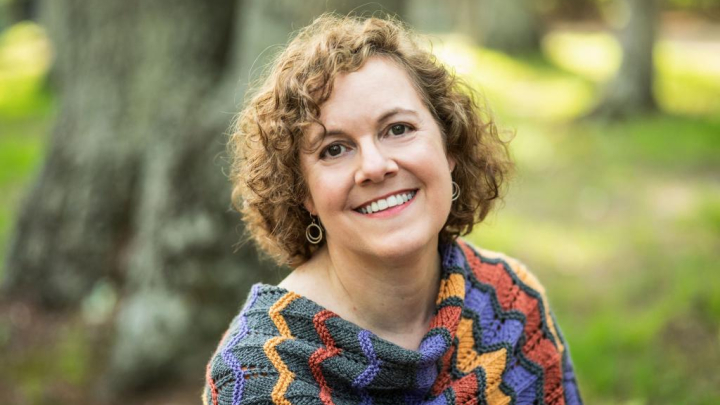 Edie Eckman is a designer, author and teacher who loves both knitting and crochet. Her comfortable and encouraging teaching style empowers students to gain the skills they need to confidently and enthusiastically take on any crochet or knitting challenge. She is the author of a number of best-selling crochet and knitting titles including The Crochet Answer Book, Around the Corner Crochet Borders and How to Knit Socks: Three Methods Made Easy.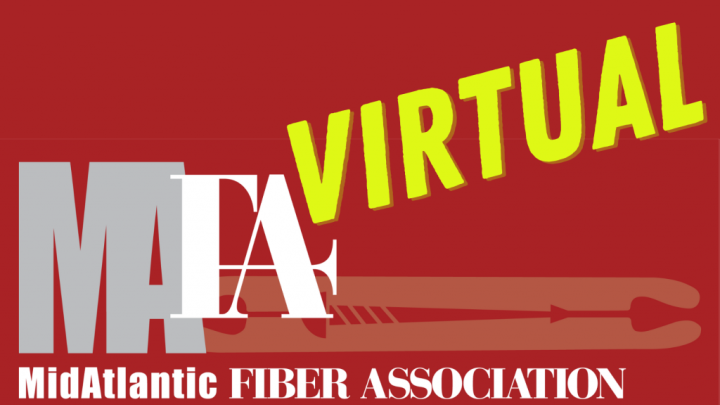 The MidAtlantic Fiber Association (MAFA) represents and supports a community of fiber arts guilds in the greater Mid-Atlantic region. Although MAFA is best known for its biennial conference - and now for virtual programs - the all-volunteer, not-for-profit organization also provides ongoing financial grants, fellowships and scholarships to promote education, development and public outreach in the fiber arts.  Find out more about MAFA at https://mafafiber.org/.
About Lessonface, PBC
Lessonface's mission is to help students achieve their goals while treating teachers equitably. Since 2012, we've hosted more than 30,000 students and 2,000 teachers for live music, language, and arts lessons and classes online.