Secrets of Shibori - Stitches and Knots
About Secrets of Shibori - Stitches and Knots
Open to all levels of experience, participants in this class will explore the stitches and knotting techniques of shibori to create a sampler on cotton muslin. We will build a simple indigo vat for dyeing the samplers and discuss how to best maintain and use a vat on a regular basis. Students will also design a pattern to create their own unique silk scarf. Experienced students can create a small wall hanging. Handouts and resources will also be provided.
This class is limited to 25 students.
---
Class Materials Needed
- Cotton muslin
- Silk scarves
- Craft and button thread
- Needles (instructor typically uses a pack of assorted sized sharps, embroidery needles are also an option)
- Seeds or beads for knotting
- Supplies for indigo vat (details after you register)
- Latex or vinyl exam gloves
- Five gallon plastic bucket for dye vat
- Long dowel rod or spoon for stirring
- Distilled white vinegar approx 1/4 cup
- Mild plant based soap approx 1/4 cup
- Drying racks or clotheslines
- Ruler
- Pencil
- Masking tape
- Students will have the option to purchase a kit from David's website at http://davidheustess.com/the-store. Look for "Secrets of Shibori for MAFA."
Age Range
Teens and Adults
When
The class will meet for four weekly 120-min live online sessions on Saturdays at 2 pm ET | 11 am PT | 19:00 UTC on the schedule below. The first session is on January 28.
(Convert to my time zone)
Enrolled students receive 30-day access to the video recordings of the classes.
Secrets of Shibori - Stitches and Knots
How It Works
Enroll above to save your spot in the class. Lessonface will send you a confirmation right away, and a Zoom link 24 hours before the class start time. You can log into your Lessonface dashboard to access class materials, communicate with your instructor, join the live Zoom session, and access the class recordings and chat transcript afterward. This class, and all lessons and classes on Lessonface, are covered by the Lessonface Guarantee.
---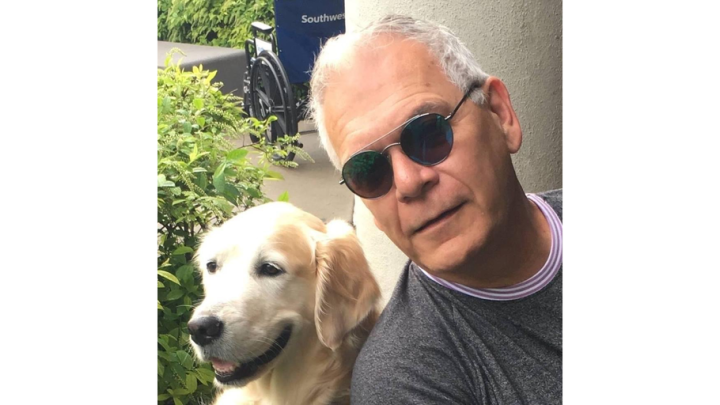 David Heustess is an artist and arts educator in Nashville, TN and his work makes use of clay, fiber arts and bead work. After many years of working as a modern dancer/teacher, David began pursuing his interest in pottery and other art mediums. He attended the Appalachian Center for Crafts and in 1995 he earned a BFA degree with studio concentrations in clay and fiber arts. Currently, David directs a gallery space and a community arts education program at Vanderbilt University. Fall 2021 marked David's 25th year of working for the university. His passion for teaching and his love for making art work has allowed him the opportunity to share a variety of mediums with students from all parts ...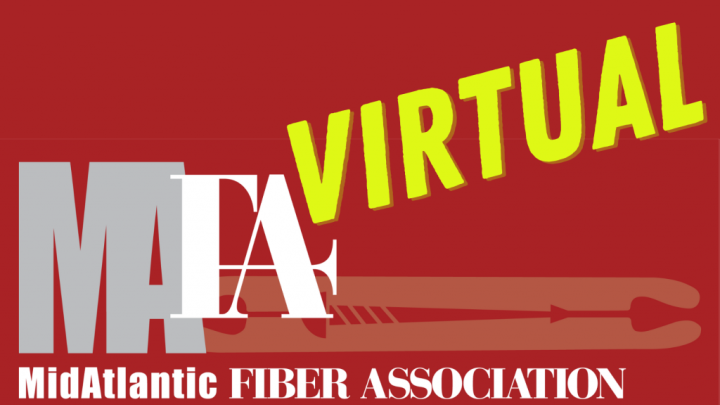 The MidAtlantic Fiber Association (MAFA) represents and supports a community of fiber arts guilds in the greater Mid-Atlantic region. Although MAFA is best known for its biennial conference - and now for virtual programs - the all-volunteer, not-for-profit organization also provides ongoing financial grants, fellowships and scholarships to promote education, development and public outreach in the fiber arts.  Find out more about MAFA at https://mafafiber.org/.
About Lessonface, PBC
Lessonface's mission is to help students achieve their goals while treating teachers equitably. Since 2012, we've hosted more than 30,000 students and 2,000 teachers for live music, language, and arts lessons and classes online.