Sonic Arts for All: Beatmaking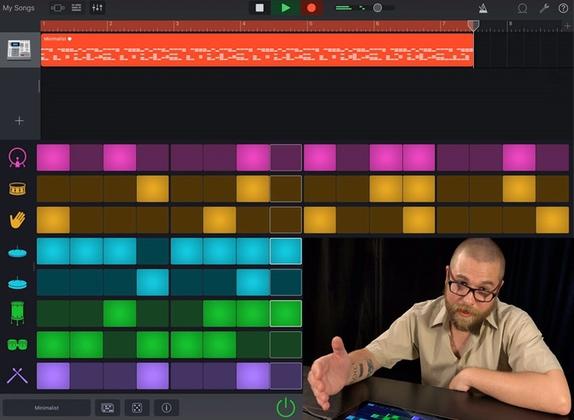 Learn how easy it is to make beats in this fun course! Using GarageBand, beatmaker Max Alper teaches us how to use the drum step-sequencer and to create bass and harmonic lines. Watch the course video and download the GarageBand file that Max creates to start making your own beats right away.
Topics Covered:     

Step Sequencer
Alchemy synth for bass sounds
Alchemy synth for harmonic sounds
Bonus Round: Recording a solo with the smart keyboard

    
---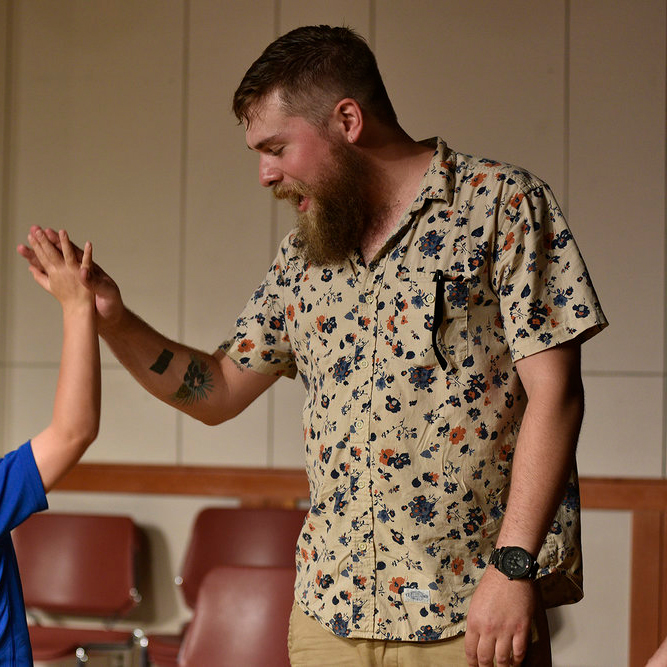 ABOUT MAX ALPER AND SONIC ARTS FOR ALL (SAFA!)
Max Alper is a sound artist, performer, educator, and a vocal advocate of music technology living in Flatbush, Brooklyn. Originally from Boston, Max is currently an MFA candidate in the Sonic Arts at the Conservatory of Music at Brooklyn College, where he currently studies privately with David Grubbs and serves as a Graduate Assistant. He has studied composition and electronic performance with legendary electronic music composer Morton Subotnick, as well as improvisation and contemporary piano technique with Grammy winning composer and bandleader Arturo O'Farrill. Max was awarded the Morton Feldman Award in Experimental Music Composition in 2014, as well as the H. Wiley Hitchcock Award in Cross-Cultural Composition and Performance in 2013.
Sonic Arts For All (SAFA!) is a new non-profit whose mission is to provide a fun, yet still rigorous, alternative to the traditional music classroom for the K-12 and special needs students of New York City, Puerto Rico, and beyond. We utilize technology as the key component of our curriculum, providing professional digital music and recording equipment for our students to use at all our workshops, as well as consultation to families on how to utilize the technology found in many homes, such as tablets and PCs, to create music. SAFA! is excited to partner with Lessonface to provide affordable online lessons in the SAFA! curriculum.
---
ENROLLMENT INFORMATION
Enroll to receive immediate, lifetime access to this 59-minute video-based course.
For a limited time, we are offering a 30-day license to this course for free. No payment information necessary.
We also offer an option above to get lifetime access to the course for $5.95.
---
WHEN
This course was recorded June 2018 at the Lessonface studio in the West Village, NYC.
Watch this course at your convenience. You will receive immediate access upon enrollment.
---
COURSE PREVIEW
---
HOW IT WORKS
After enrolling, you can watch this course anytime by logging in to your Lessonface account.
The class is also covered by the
Lessonface Guarantee
.
---
RELATED CLASSES AND LESSONS