Bread Making Basics
About Bread Making Basics
Gain the basic understanding of bread-making you'll need to make loaves that rise and taste great. In class, we'll have demonstrations of basic techniques, talk about what's happening in the dough, learn tips to avoid pitfalls, and have plenty of time for questions. Students will have a simple baking assignment each week that we'll discuss the following class.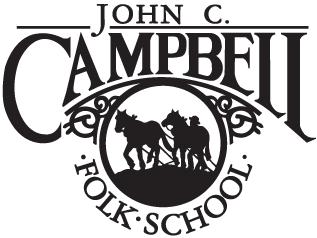 By the end of the month, you'll have a foundational knowledge of bread-making that you can use to explore the vast recipes of the world.
This class is presented in collaboration with the John C. Campbell Folk School & is limited to 24 students.
---
Class Materials Needed
White flour (both all-purpose and bread flours would be ideal, but one or the other will work too)
Whole wheat flour (ideally sprouted wheat, if you can find it, but otherwise regular whole wheat)
Water (tap water is fine, but bottled water can be helpful)
Salt (any table salt works, but ideally noniodized)
Yeast (instant yeast if you can find it; otherwise, active dry yeast is fine)
Semolina flour
Olive oil
Basic kitchen equipment: bowls, measuring cups and spoons, plastic wrap, a large plastic storage container (like a large Tupperware, a rectangular cake size is perfect), a sharp knife, surface for kneading and shaping (could be a clean countertop), oven for baking, a stiff plastic "bowl scraper" tool, metal pan for baking on, spray bottle of water, a non-fuzzy kitchen towel, parchment paper that can bake at 450 deg. F, potholders, cooling rack
More advanced kitchen equipment (optional but would be nice to have): scale, lame (razor blade for scoring bread), pizza stone and/or covered dish for baking (Corningware, pyrex, Dutch oven, Creuset, etc.), oven thermometer, probe thermometer with a range of (at least) from ~40 to over 200 deg. F.
Skill Level
Beginner to Intermediate- basic kitchen experience necessary.

---
When
The class will meet for four weekly 120-min live online sessions at 4 pm ET | 1 pm PT | 20:00 UTC on the schedule below. The first session is on April 6.
(Convert to my time zone)
Enrolled students receive lifetime access to the video recordings of the classes.
How It Works
Students can connect to the online platform using a tablet or computer with reliable internet. To actively participate online students also need a webcam with microphone. The class is covered by the Lessonface Guarantee.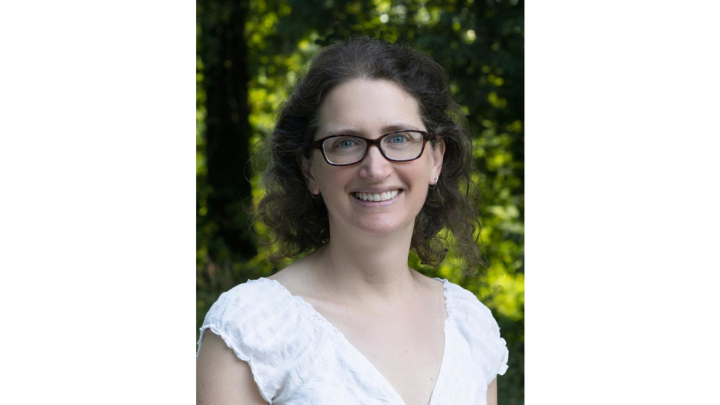 Emily Jane Buehler completed graduate school in chemistry and worked six years as a bread baker before realizing she wanted to be a writer. Her first book, Bread Science, explores the science and craft of baking bread. Her second book, Somewhere and Nowhere, is a memoir of a bicycle trip from New Jersey to Oregon that explores the benefits of living in the present moment. Emily currently writes women's fiction and works as a freelance copyeditor. She teaches bread-making classes and continues to travel by bicycle.
About Lessonface, PBC
Since 2013, Lessonface has connected more than 10,000 students with over 1000 great teachers for live music & language lessons online, delivering on our mission to help students achieve their goals while treating teachers equitably.