An Introduction to the Voice as an Instrument
About An Introduction to the Voice as an Instrument
Wondering if your voice can sound as beautiful as every other instrument you hear out there? Wondering if you can utilize your voice to its full potential? Wondering if you can shine with your voice?
All the answers you need are in this course.
The voice which is the only instrument made by God, when studied under the guidance of a teacher, can improve drastically.
Bel Canto which is known as ""beautiful singing"", refers to the Italian vocal style of the 18th and early 19th centuries of which the qualities include perfect legato production throughout the range, the use of a beautiful tone in the higher registers and agile and flexible delivery.
Learning the classical style of singing will help you unleash your singing potentials and dexterity while using the ""Bel Canto"" technique as a creative tool.
This course is designed to guide you through the step-by-step classical voice practices and also get you engaged in real time singing in practice during lessons. It is especially for beginners and intermediate as it will help them start off their journey as a classical singer and musician.
You will end this course with a collection of basic singing exercises for breathing, agility, and flexibility and as well 3 solos for beginners and intermediate.
This class is limited to 40 students.
Class Goals
1. Learn how to use the voice to its full potential.
2. Understand the voice as a musical instrument.
3. Engage in real time singing in practice during lessons.
4. Learn the step-by-step voice practices.
5. Learn basic music theory.
Skill Level
Beginners and intermediate

---
Contact the Teacher
Send a direct message from the teacher's profile page with any questions you might have about the class.
---

Join An Introduction to the Voice as an Instrument for Free
This class will be offered on April 21 and 22 as part of LESSONFEST, our weeklong festival of free classes and activities.
Enroll above for free and we will send you the link to join.
---
Optional Four Lesson Bonus Pack ?
Kick off your learning in the free group class and stick with it with the Four Lesson Bonus Pack. Purchase three 30-min private lessons with Gloria while signing up for this free group class and get a bonus 30-min private lesson free! Private lessons can be used within one year of booking. Use the dropdown option above the enroll button to add lessons to your free class enrollment.
---
When
Standalone sessions on Friday, April 21, and Saturday, April 22, at 1 pm ET | 10 am PT | 18:00 UTC.
The full class content is covered in each session and students only need to attend one to get the full class experience.
Enrolled students receive lifetime access to the video recording of the class.
An Introduction to the Voice as an Instrument
How It Works
Enroll above to save your spot in the class. Lessonface will send you a confirmation right away, and a Zoom link 24 hours before each session's start time. You can log into your Lessonface dashboard to access class materials, communicate with your instructor, join the live Zoom session, and access the class recordings and chat transcript afterward. Contact us with any questions. This class, and all lessons and classes on Lessonface, are covered by the Lessonface Guarantee.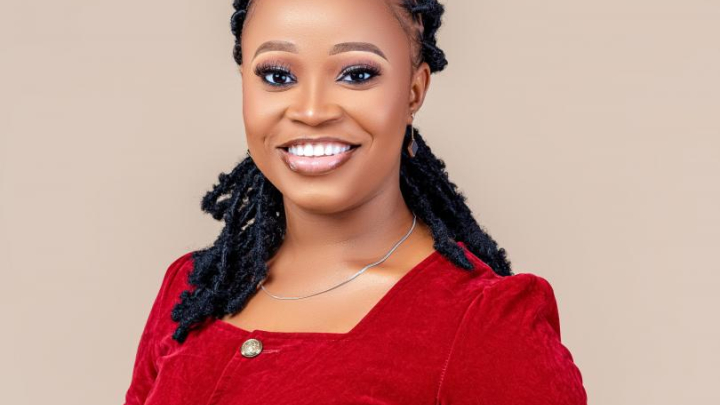 I am Gloria Nwoke, the founder of Gloriastyle Music. A Musicologist, full time Musician, Music Educator, Professional Singer and Violinist .
Gloria has conducted lessons on voice, violin, theory of music etc for students both online and on-site for the past 6+ years and has tutored students of all ages and levels.  Due to her professional music practice of 10+ years, she has since been a highly sought after teacher of music and performer both nationally and internationally.
She has helped over 100+ students start up a career path in music and it has been all round progress for them through out their musical journey.
In the bid of trying to reach more people...
About Lessonface, PBC
Lessonface's mission is to help students achieve their goals while treating teachers equitably. Since 2012, we've hosted more than 30,000 students and 2,000 teachers for live music, language, and arts lessons and classes online.