hacklmusic Brass Conference Free Weekly Series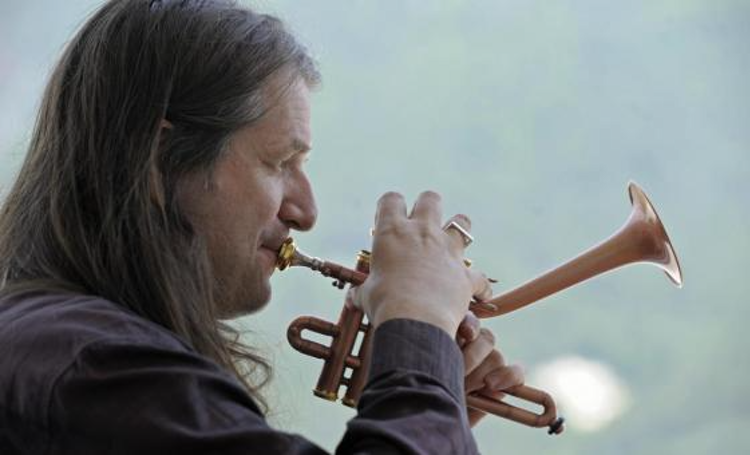 hacklmusic Brass Conference Free Weekly Series
---
Conference Schedule
90-min Sessions always at 1 pm  ET | 10 am PT | 17:00 UTC on the following schedule.
Mondays, every three weeks, with Markus Finkler
Tuesdays, every other week, with Peter Oswald
Wednesdays, every week, with Franz Hackl
Enroll in the class to receive the schedule with upcoming session dates.
---
It's free! Enroll above and we will send you the schedule and the link to join.
---
---
Meet the hacklmusic Brass Academy Teachers
---
About Franz Hackl
Franz Hackl's wide variety of expertise as a trumpeter, composer, defines him as an ever-evolving artist. Franz is an alumnus of the Conservatory of the City of Vienna and received a Masters Degree in Jazz from the Manhattan School of Music.
– View Franz Hackl's profile on Lessonface.
---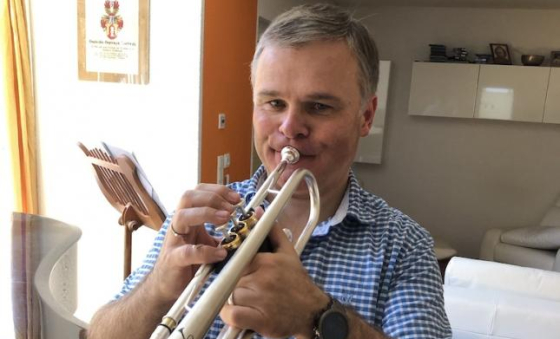 About Markus Finkler
Markus Finkler studied trumpet in Saarbrücken, Karlsruhe and Berlin. Most influential was his teacher Prof. Reinhold Friedrich. Beeing his first student in 1987 he Markus joint his class for five years. After that he got a scholarship from the Herbert von Karajan - Academy of the Berlin Philharmonic Orchestra.
– View Markus Finkler's profile on Lessonface.
---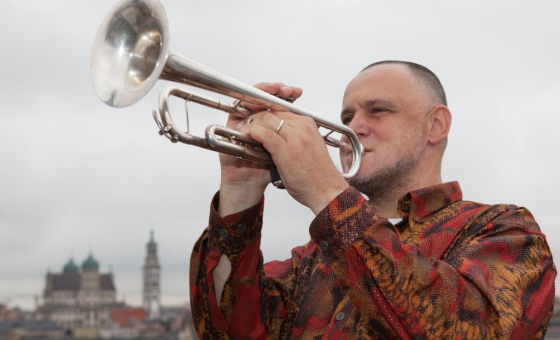 About Peter Oswald
Academic study degree at the Richard Strauss Konservatorium München. Growing up and living in Augsburg/Bavaria and have about 35 years of freelancing, teaching and conducting experiences in Europe. I´m comfortable playing commercially, orchestrally and jazz.
– View Peter Oswald's profile on Lessonface.