Singing for Guitarists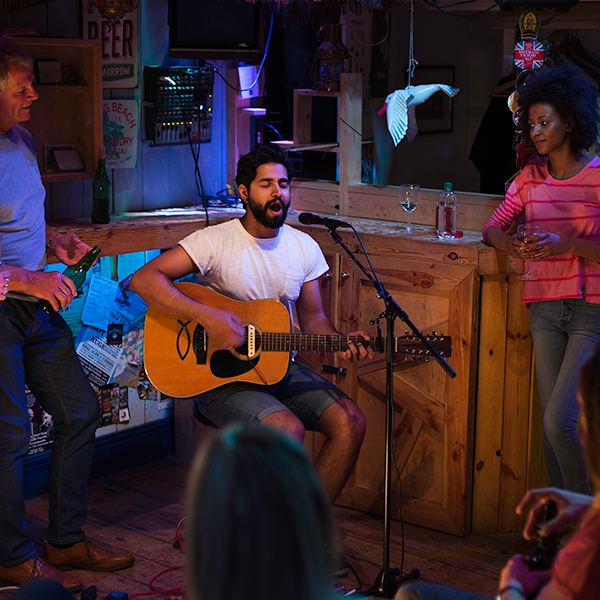 COURSE DESCRIPTION
This is an introduction to vocal techniques for guitarists (ukulele players, pianists, or anyone who wants to accompany themselves on an instrument). 
Want to play & sing but find everything falls apart when you try to add your voice to your playing? You are not alone! It is common when starting out in the rewarding world of self-accompaniment to be frustrated with your singing voice, and putting the two elements together. 
In this one-hour workshop, vocalist & guitarist Nerissa Campbell will demonstrate some simple techniques to get you on your way to singing with your guitar. Incorporating both vocal techniques and tips and tricks to assist with your journey towards singing and playing, this masterclass will guide you towards vocal expression. 
---
ABOUT NERISSA CAMPBELL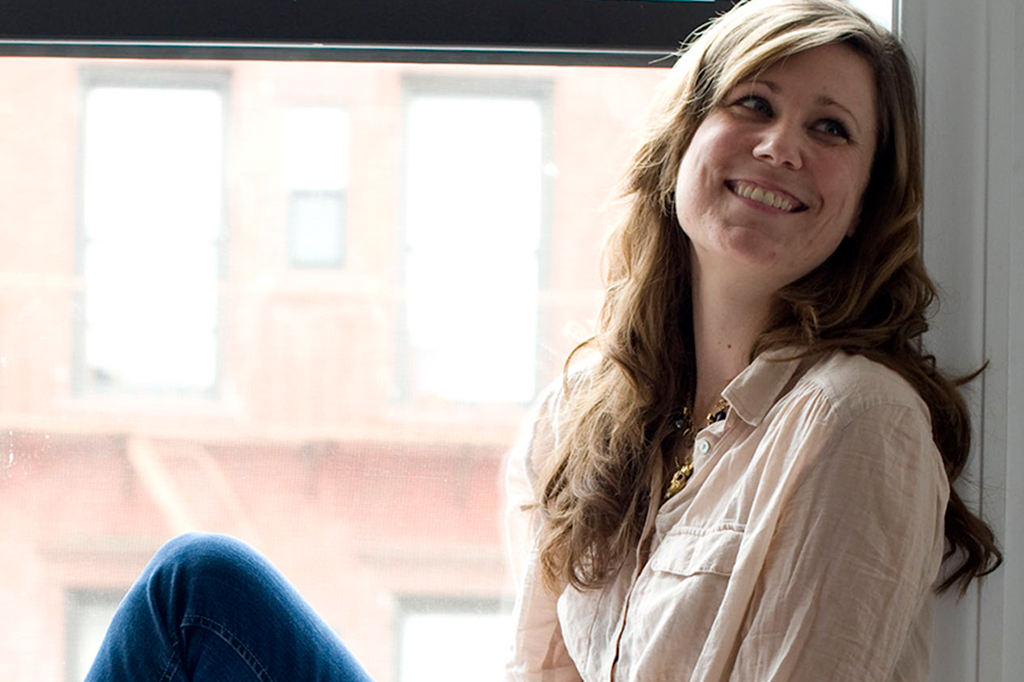 A vocalist for over 20 years, Nerissa Campbell has taught many aspiring singers who play guitar, and weren't able to put the two together. She found that with a few simple techniques, guitarists were able to find their way to expressing themselves vocally in ways they thought not possible. She was inspired to take up guitar professionally after being encouraged by the progress her students made, and so understands the challenges of self-accompaniment. She is an understanding and patient teacher and believes that we can all express ourselves through our voices, and loves to share the joy in singing.
ENROLLMENT INFORMATION
Enroll for immediate access to the 41-minute class recording.
For a limited time, we are offering a 30-day license to this course for free. No payment information necessary.
We also offer an option above to get lifetime access to the course for $5.95.
You may also learn more and save by bundling in two 30-minute private online lessons with Nerissa, essentially getting the course for free.
---
WHEN
This class occurred December 2017. You can watch the class recording at your convenience. You will receive immediate access upon enrollment.
---
LEVEL
It is recommended in taking this class that you be fairly proficient on your instrument (meaning you don't have to think too much about chord changes in a song). However it is open to all levels who desire to learn more about singing technique and singing with self accompaniment.
---
HOW IT WORKS
After enrolling, you can watch this class recording anytime by logging in to your Lessonface account.
You are covered by the Lessonface Guarantee - let us know if you are not satisfied for any reason within two days of purchasing access to the class and we will refund your tuition in full.