About Lessonface's New Features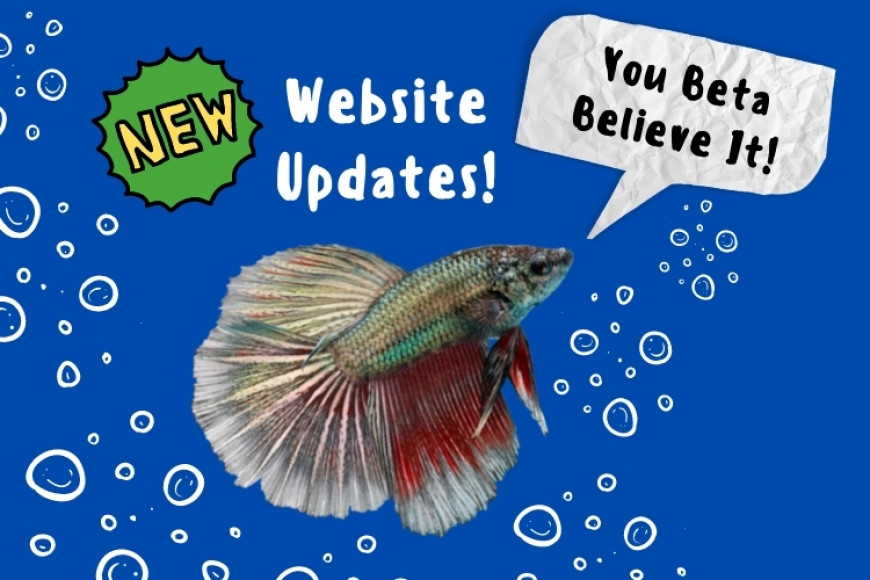 Lessonface has new site features and improvements live in Beta, including a chronological Student Journal, goals enhancement, and assignment tracking! To take a look around, click the beaker icon in the left hand green menu.
Don't worry: If you don't like the changes, you can always switch back by clicking the beaker icon again.
New features in Beta for students:
Student Journal: the Student Journal is a new feature that allows students to keep a journal for themselves, including a practice log, as well as providing a timeline view to easily access all past lesson notes, assignments, recordings, lesson materials, checklists, and goals.
Assignments: Another new feature so both student and teacher can add assignments to lessons, including due dates, and tasks, which can be checked off as completed. Both student and teacher need to be in the Beta version of the site to view and utilize Assignments together.
Goals have been improved, and can now be added to the student's profile, where teachers can view them in their contacts pages. This way students and teachers can both be tracking goals easily.
Find more information about the student beta features >
New features in Beta for teachers:
Teachers' student contacts management has been greatly improved, so teachers can easily view their connected students' shared activities, from first to last, send messages, check shared files, and view other pertinent profile information. Teachers are not able to view the students' journal entries.
Lesson management, navigation, and search has been updated
Assignments: this new feature can be utilized by both student and teacher for better managing the tasks discussed in lessons. Both student and teacher need to be in the Beta version of the site to view and utilize Assignments together.
Messages, especially message attachments, have been improved for easy of use.
The search tool across lessons, contacts, and messages has been improved.
Find more information about the teacher beta features >
If you have feedback on the Lessonface platform, whether the beta version or the existing "classic" site, or some future feature you would like to see, we'd love to hear about it! We aim to make your online lessons as enjoyable and fruitful as possible and have many updates planned for this year to make the platform work better for everyone. If there are areas we can improve, or that you appreciate as they are and would not wish to see changed (always nice to hear!), please share your thoughts with us via the below form, or by contacting us directly, if you prefer.