Benefits of Online Music Lessons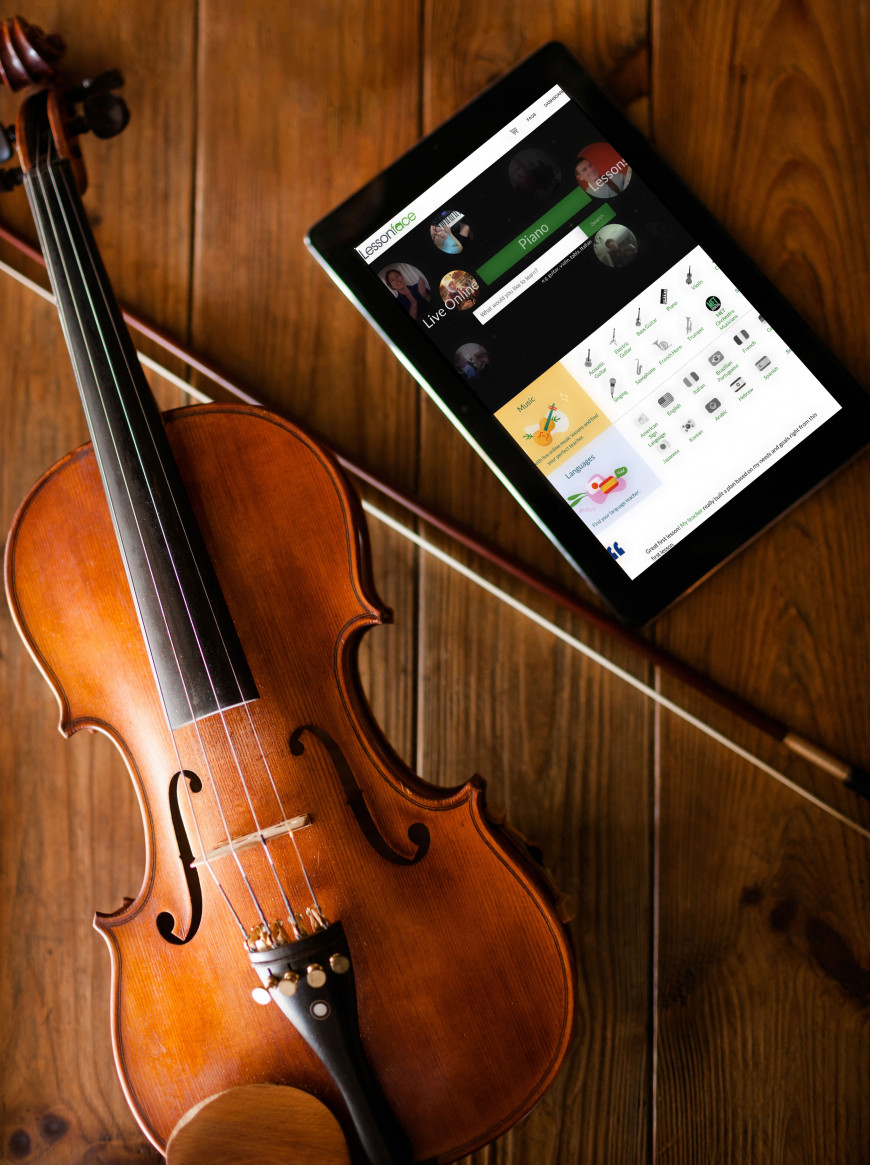 In Person vs. Online Music Education
As technology advances, online learning is becoming an increasingly popular alternative to the traditional face-to-face meetings for people of all ages and backgrounds. Online music education, specifically, has allowed students to learn an instrument through web-based interactions with teachers without geographical restrictions. While this might sound exciting, it's important to compare online lessons with in-person lessons so that parents and students can decide which option is the best fit.
Advantages of Online Music Lessons
Access to quality teachers
The accessibility and the convenience of the Internet gives students more options to choose from when looking for a music teacher, because they are not restricted to any local region. It can make a lot of sense to have an online lesson with a great teacher from whom you can learn a lot rather than an in-person lesson with a mediocre teacher.
Convenience
Unlike in-person meetings, online lesson students avoid commuting to and from a music store or their teacher's home. Accordingly, commuting time saved by students (and chauffeuring parents) can be put to better use doing homework or attending to other matters. In addition, with online lessons, teachers can send out electronic schedule reminders about forgotten lessons, and soon after the student and teacher can connect.
Less off-task behaviors
It has been found that when communicating through webcam, individuals get more to the point and remain more focused on the task at hand than they otherwise would during in-person meetings.
Immediate practicing
Right after the online lessons, students can immediately practice what they've learned while it is still fresh in their minds instead of waiting 20-30 minutes for the drive home.
Is Lessonface Safe for My Child to Use?
At Lessonface, we take pride in ensuring our site is safe for children to use. Any person casually browsing Lessonface.com is able to see teachers' profiles, watch their profile videos, and view articles on Lessonface.com and its sister sites. The ability to view teachers' schedules, send and receive messages from teachers, and schedule and pay for lessons is restricted to registered users.
We check a registering user's birth date immediately upon registration, prior to gathering any of that user's other personally identifiable information. If the user is under age 18, he or she is prompted to submit his or her parent's email address. In this case, the parent must click the verification link provided in the email for the student to be allowed to view the teacher's schedules, send and receive messages, and schedule and pay for lessons.
A couple of specific notes on the account set-up for children:
The SOLE email account associated with the user will continue to be the parent's email, unless it is changed by the parent or student, meaning that the parent will be the SOLE recipient of site notifications and marketing announcements.
Any user can unsubscribe from marketing messages at any time from within the email.
Prior to arranging a music lesson, please make sure you or your child enters your time zone in the Lessonface account – until doing so, you will be seeing teacher schedule information in MST.
All Lessonface teachers go through our application process, which for teachers based in the U.S. seeking to teach students under 18 years of age includes a search of the national sex offender registry.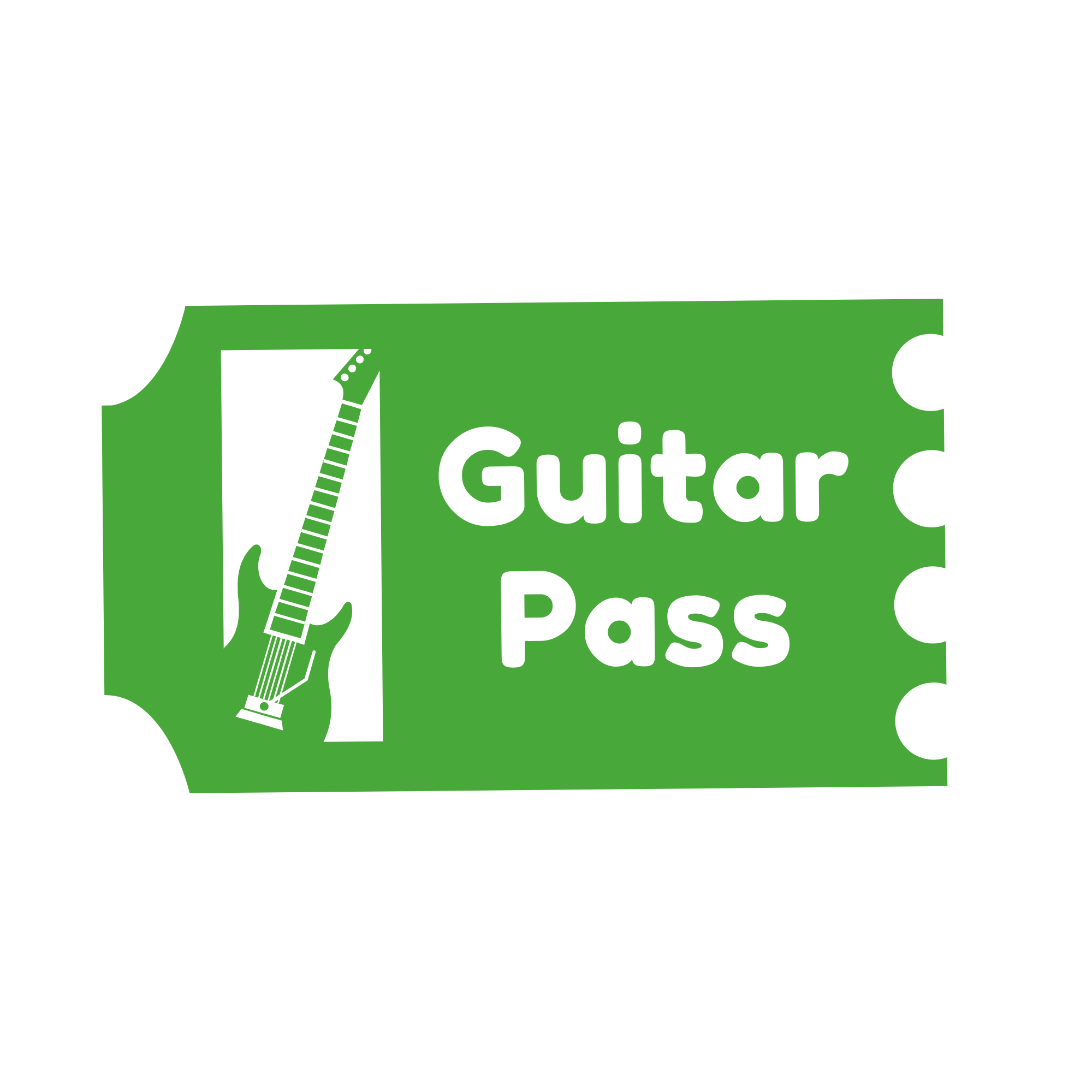 As with any new interpersonal setting involving your child, we encourage you to check it out for yourself – it's easy for parents to attend Lessonface lessons, either by being in the room with your child or by dialing in from another location, and doing so is encouraged. You can attend the audio portion of the lesson by phone, or the complete audio and visual by computer with Internet, with or without your own webcam. There's no additional fee for a parent or legal guardian to attend a child's lesson. If you would like to do so, just let us know and we'll be happy to make arrangements.
---
Looking for More?
---