Vocal Tips for Improvisation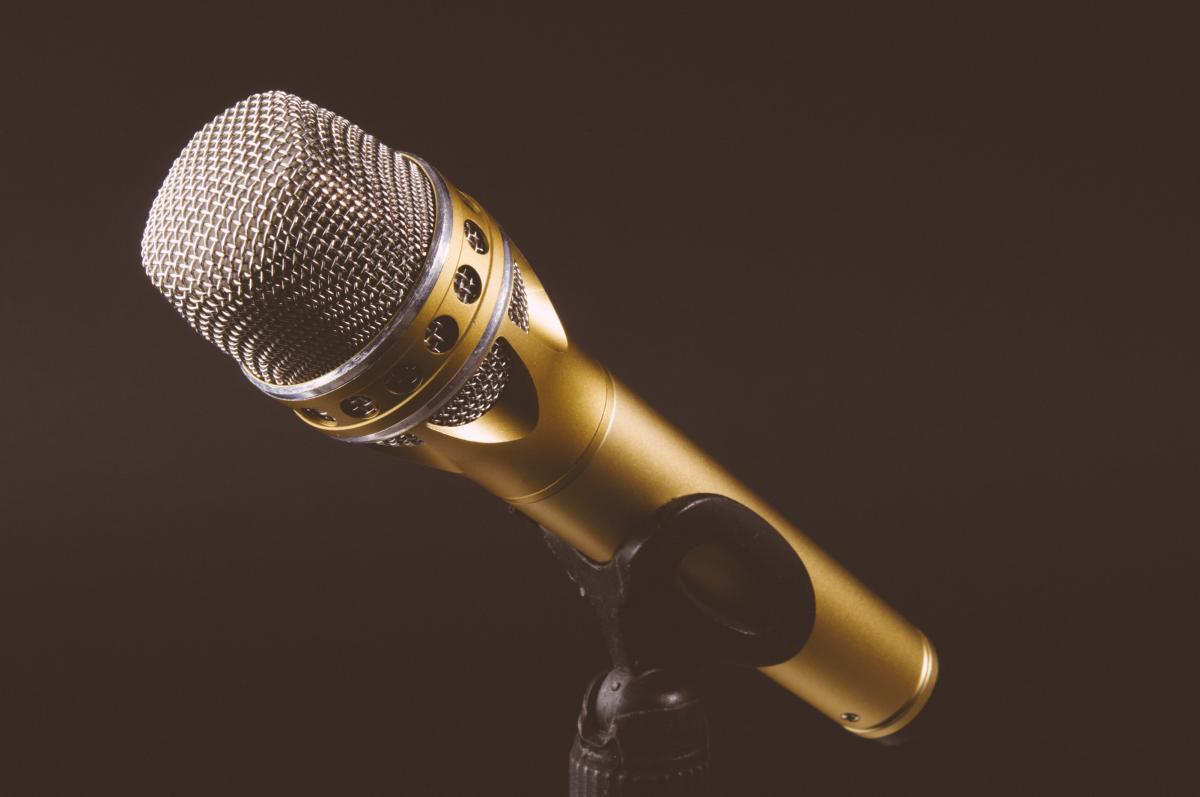 The art of vocal improvisation is not just used in Jazz today! In fact, having the tools and techniques of improv can also help you in Pop/Rock/R&B, Country, Gospel, and Musical Theater.  While scatting may be the norm in jazz, there are many other styles and types of improv you can incorporate into your songs. Here are some tips to help get you started with vocal improvising today!
Rhythm
No matter the genre, explore the rhythmical context in the song you are learning. Play around with the lyrics, start your phrases later or earlier, and end them later or earlier. Some great examples of these techniques can be found in Frank Sinatra, Diana Krall, and Bob Dylan's work.  Change some of the rhythms to be slightly faster or slower to create the special emotion you are trying to convey. When you put a unique rhythm to your lyrics, they become more intriguing to the listener.
Lyrics
Listen to greats like Ella Fitzgerald, Bobby McFerrin and Jane Monheit. They repeat lyrics and emphasize certain words to create a more meaningful impact!  These singers are also profound scat singers. They explore a combination of solfege and made up syllables to create their own unique take on scatting. Have fun yourself! Play a bit of your song, either the bridge, chorus, or solo section, and jam by yourself to explore the endless lyrical options out there. Remember there is no right or wrong syllable in scatting!
Pitch
Explore the variety of different notes you can tackle in your piece! While you don't want to completely change the melody of a song, try adding grace notes and trills to start.  In order to stay true to the key signature of your piece, stick within the given scale, chord, and melody. You can experiment by looking beyond the notes of the melody. Try singing the 7ths and 9ths of the scale as a start to create some nice notes that don't sound like your typical resolutions or beginnings. In any style, you can play around with tweaking the melody a bit. Look at John Mayer, who improvises vocally and on the guitar when playing pop and jazz. He plays around with the melody, and in live performances, he does not sing the melody the same as the recording. This will also lead you to become more confident at riffing!
Instrument Influence
Use your voice as an instrument! Many great improvisers today channel other instruments during their singing for an added effect. For example, percussion instruments, trumpets, clarinets, or stringed instruments are popularly used. Creating tones and textures from these instruments by voice create beautiful colors musically. Start by learning how these instruments sound. What kind of scales, licks, or progressions do they play? Try adding it to the next intro or outro of your song and you will be amazed! Play with other instrumentalists as well, and in your band try singing along with them! For example, learn the bass lines of your song with the bass player. You can trade sections with each other as a call and response technique.
Liz Turner has been a voice teacher for over ten years. In addition, Liz is an actress, songwriter, and clarinet player. Sign up for a one-on-one lesson today!
Categories:
Voice
Jazz Voice
Jazz Improvisation
Improvisation