Lessonface Stories: Luca's Microscope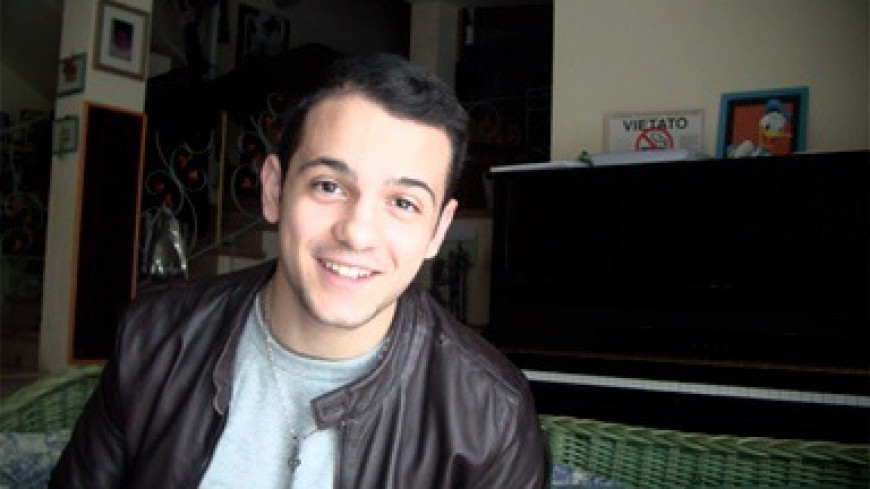 Check out my talented 'Lessonface' student Luca and his original piece 'Microscope'!
Luca is a piano student who lives in Sardinia, Italy and is currently taking theory and harmony lessons with me as a preparation for his Berklee College of Music Audition in the summer (Good Luck, Luca!).
Throughout his lessons Luca and I also worked on his own beautiful compositions.
In this video Luca tells us about his experience using Lessonface as we also feature his original piece 'Microscope', accompanied by our Lessonface teachers Chien Chien Lu on the Vibraphone (Taiwan, recorded in New York City), Pepe Hidalgo (Chile, recorded in New Jersey), myself (Israel, recorded in Brooklyn NY) and Luca (Sardinia, Italy).
Mixed by DAW Lessonface teacher Marian Gomez Villota (Madrid, Spain)
Write your own Lessonface story
learning from our great teachers!
 
 
Related links:
Audition Prep From Berklee Alumni
Piano Teachers