How to Set Up Your Teacher Profile
Setting up a teacher profile should be mostly self-explanatory, and can be done by choosing "Sign Up" at the top right hand of the page, and using your email to sign up - do not use a social account. Choose "I'm a teacher" on the second page, and you are off to the races. Feel free to email jess@lessonface.com with any immediate questions :)
For more details, read on below. 
Choose Sign Up at the top right hand side of the Lessonface page. From the login screen for first-time users, enter your email address and click Sign Me Up.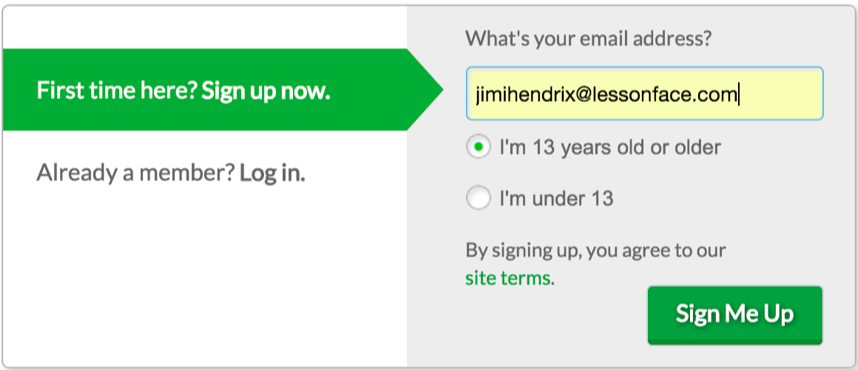 On the next page, enter your personal information. Be sure to check the "I'm a teacher" box, and to select your local time zone from the drop-down menu. After filling out your information, enter the code and click "Create new account".
 
At this point (or even before it) - the process should be self-explanatory, and you should just get started. If you have any questions as you come through the process you can come back to this page.
Read the information on the following page and click the "Apply as Music Instructor" button.
 
You're now looking at the Dashboard, the central portal for managing all aspects of your Lessonface account: profile information, availability, lesson bookings, payment details, and more.
 
Before proceeding, take a look at Lessonface's Terms and Conditions and Privacy Policy; then, check the boxes and hit Save.
 
The profile creation steps can be found in the green menu, which is also the easiest way to get around the site in general. The screens where you enter your profile details are marked with red dots.
The next step is to provide some personal information for your teacher profile. To get started, click on the Personal Info tab in the green menu. 
The most important part of your instructor booking page is your bio. The bio lets students know what you're about as an artist and as a teacher. Be concise, but try to give the audience a clear impression of who you are. The bio is a good place to mention any important musical achievements or affiliations. For more suggestions, visit
Your Instructor Profile Part 2 Pro Tips
.
Another important component of your booking page is the Teaching Style section. Use it to briefly explain your approach and methodology.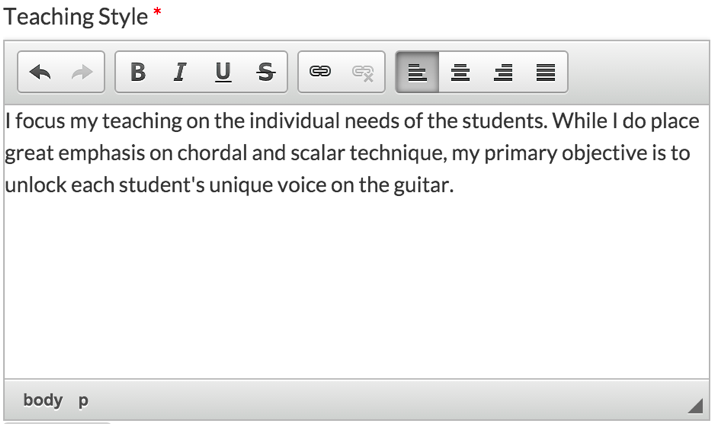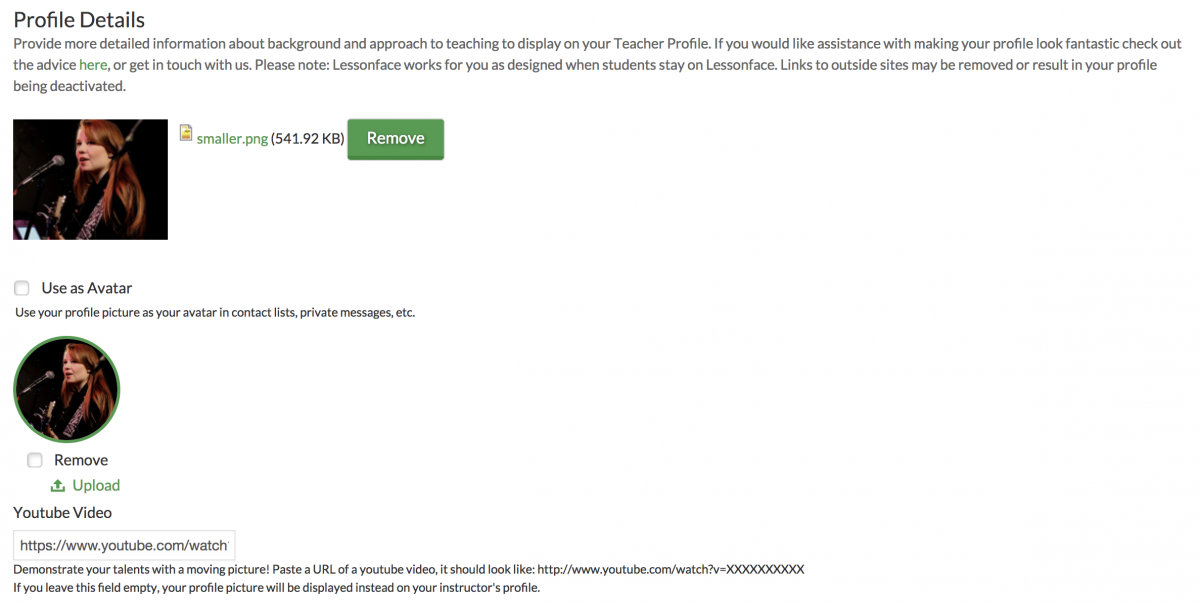 This is the image that will appear in search results and on your booking page. Choose a photo with a width-to-height ratio of approximately 3:2--otherwise, the image might get cut off. To set your profile picture, click Choose File, select the photo you'd like to use, and then hit Upload. 

You may also want to include a profile video on your booking page--it's a great way to showcase your abilities in the context of a live performance. If you choose to include a profile video, the video be featured on your booking page in lieu of your profile photo; however, the profile photo will still be featured in search results.
To add a video to your profile, just copy-paste a YouTube link in the Video field.

After you've filled out your Bio and Teaching Style sections and selected a profile photo or video, be sure to hit Save.
The next step is to set up your lesson offerings. To get started, click on the Rates and Expertise tab from the green menu.
First, select the instrument(s) that you teach from the Categories menu; then, select the skill levels that you would like to teach.
Select the the lesson durations that you wish to offer by checking the appropriate boxes, then enter the price for each lesson duration. If you'd prefer not to display your rates on your booking page, check the box marked Hide My Rates. After you've finished entering your lesson durations and rates, click Create New Lessons to save your settings.
  
Lessonface offers various discounts for bulk lesson bookings. If you would like to offer these discounts to your students, leave the boxes checked; if not, uncheck them. Hit Save to confirm your preferences.
 
The Quick Edit feature allows you to easily make changes to your rates, and to enable or disable lesson types. Disabled lesson types will not appear on your booking page, but they can be re-enabled at any time in the Quick Edit window. After making changes using Quick Edit, be sure to hit Save.  
The final step in setting up your profile is to enter your financial information. Get started by clicking on the Financial Information tab in the green menu.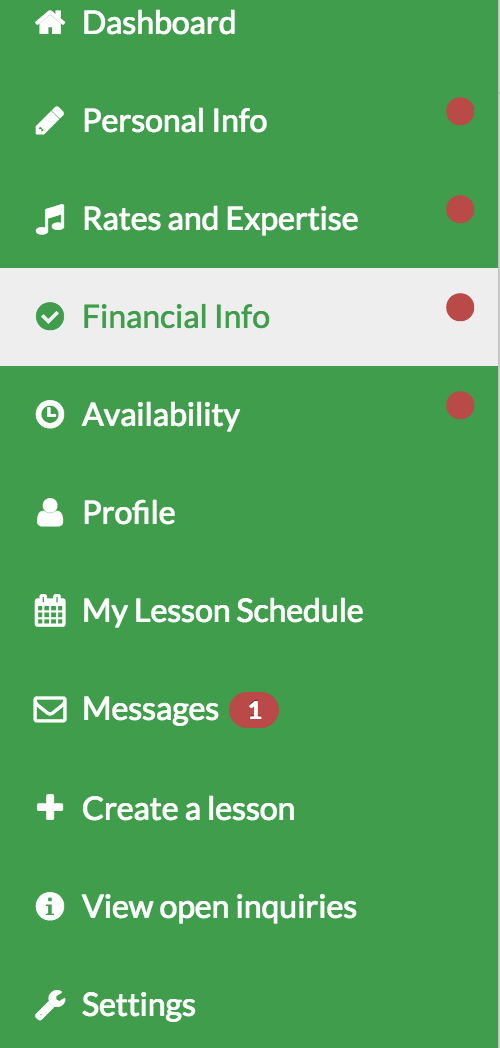 Select your method of payment (direct deposit, mailed check, or PayPal).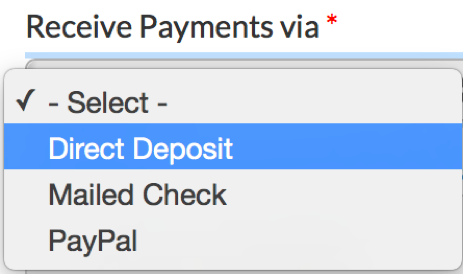 If you would like to be paid via direct deposit (US teachers only), enter your Social Security and bank account information and hit Submit.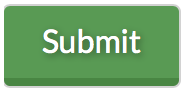 If you would like to be paid by check (US teachers only), enter your mailing address and hit Submit.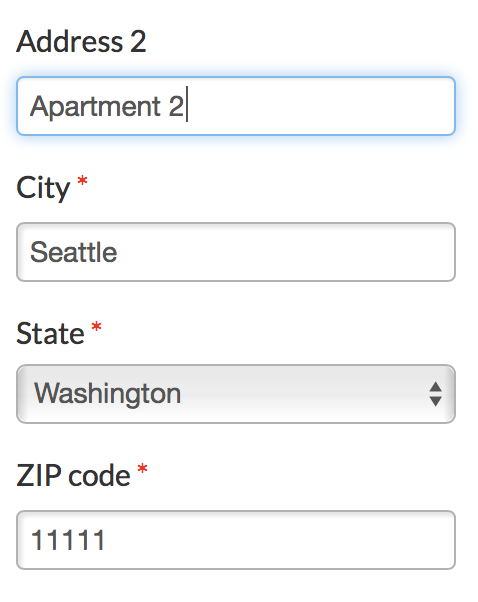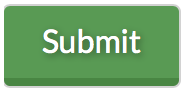 If you would like to receive payment via PayPal, enter the email address associated with your PayPal account and hit Submit.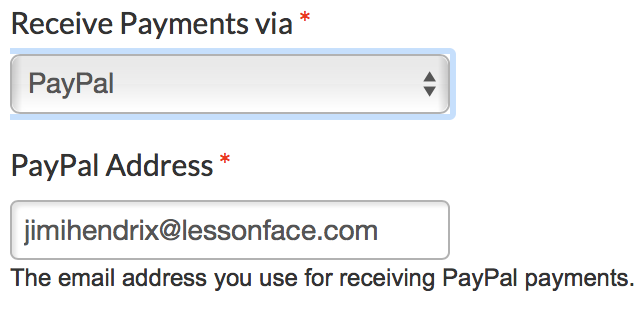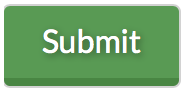 The next step is to add some availability to your calendar. Click on the Availability tab in the green menu to get started.
Enter the days and times that you are available to teach. You may add as many availability parameters as you like. If, for example, you would like to teach on Mondays and Tuesdays from noon until 5:00 PM, and on Thursdays from 6:00 PM until 9:00 PM, you would need to enter two availability items, as seen below. To add additional availability blocks for other days or times, click "Add another item". Once you've finished entering your availability, be sure to hit Save.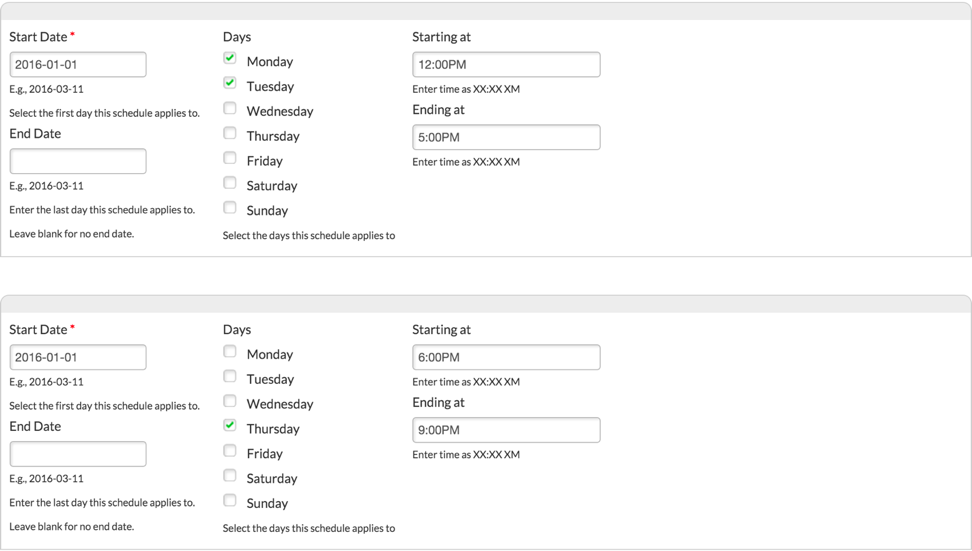 Inevitably there will be times—tours, vacations, family visits, etc.—when you are not available to teach according to your usual schedule. In such cases, rather than manually adjusting your availability blocks, you can simply add an exception to your calendar by going to the Availability tab, clicking "View Availability Exceptions," and selecting "Add Availability Exception."
 
Enter the dates and times you will be unavailable, add a title, and hit Save. Your teaching calendar will be automatically updated to reflect this change.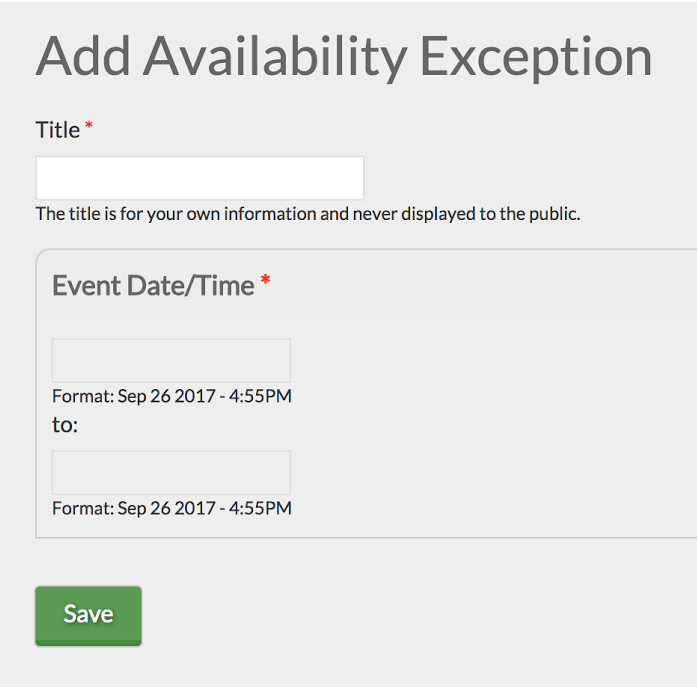 Once you have completed your profile, please submit your profile to be reviewed! You can do this from the dashboard or by clicking on "Profile."
*Tip: If you don't see a preview of your Lessonface profile page with your bio and photo, your profile is incomplete.
 

That's it! Congrats on setting up a stellar profile. Time to make music!