Teaching Music Online 101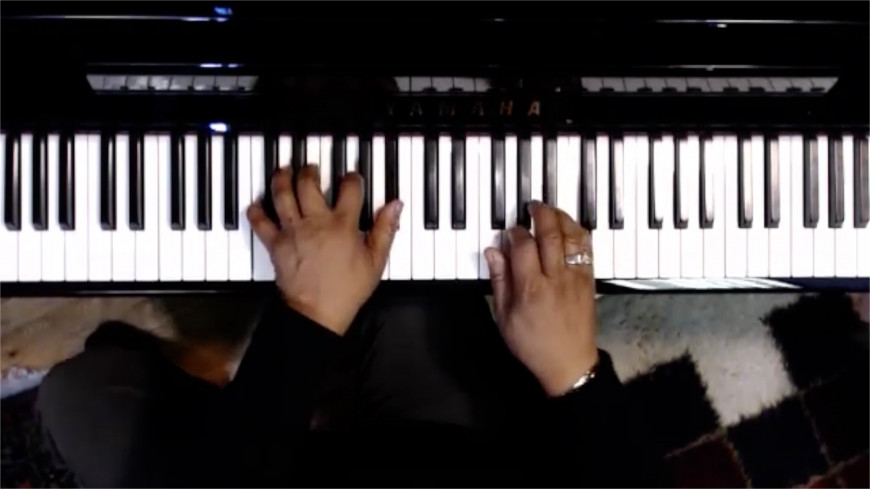 With the coronavirus situation causing many schools to seek to limit physical interactions and start to meet for classes and lessons online, at least temporarily, we wanted to share some of our internal resources publicly in hopes others might find them helpful. This guide was first written in 2013, and has been updated over the years, most recently in March 2020. 
Teachers who have not yet taught online lessons via video chat are often curious about what to expect. Lessonface exists to connect teachers with students for these live online lessons, so we've spent a great deal of time thinking and talking to people about the experience and how to make it the best for everyone involved. With that perspective, we submit our Teaching Online 101 Guide, with some of the most commonly applicable insights we've gathered. 
In order to teach online effectively, here's what you need to know to get started. Click through the topics below for a more in-depth look.
Getting Set Up for an Online Lesson
What to Expect in an Online Lesson
Try It
Our number one recommendation for better understanding of what to expect in an online lesson is give it a try. To test, register for a free account at Lessonface, as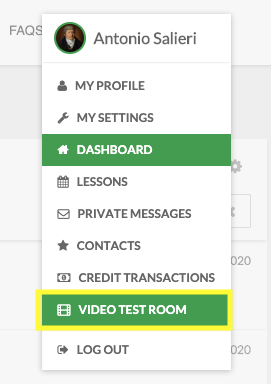 teacher or student, by following the "Sign Up" button at the top right of any Lessonface page. Once logged in, go again to the right side circular icon at the top of the page, click it, and in the menu that appears you will find a link that says "VIDEO TEST ROOM." That's a great place to start.
Once you get comfortable with the video test room, which for many is a pretty quick process, we'd recommend inviting a student or pal to a trial lesson. To teach trial lessons on Lessonface, sign up for a teacher account, which is also free. You can read more about that here.
Have more questions about how it works? Check out our in-depth guide.
Interested in getting started?